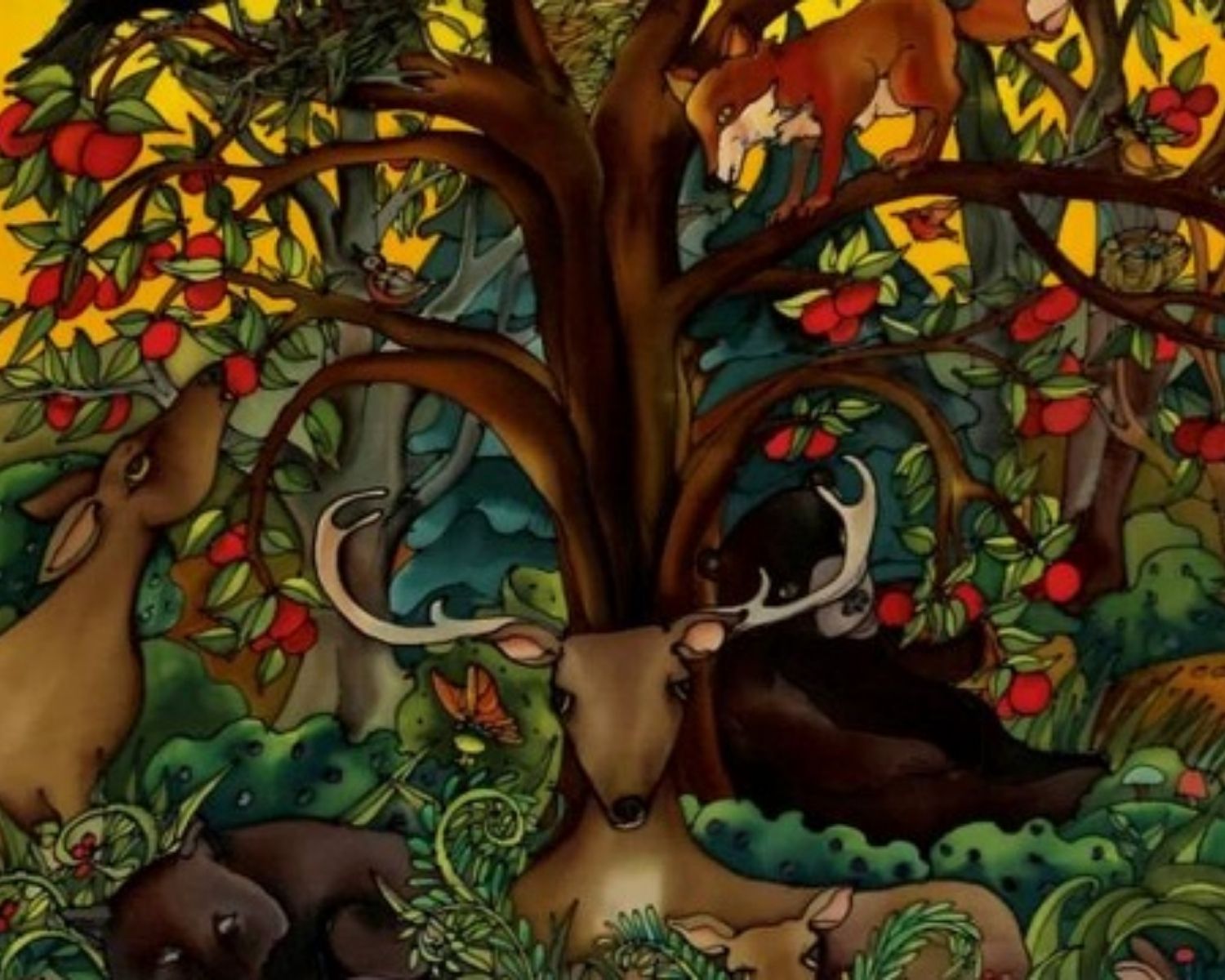 Holly Carr
Holly has gained national acclaim for her unique style of silk painting and public instillations. Holly has exhibited her work throughout Canada and designed for theatre. In recent years Holly has branched out in to performance art, working with numerous musicians and performers including a cross Canada tour with Stuart McLean and the Vinyl Café, as well as performances with world renowned violinist Min Lee in Singapore, The National Art Center Orchestra in Ottawa, the Winnipeg Symphony Orchestra as well as her own production with Symphony Nova Scotia where she produced a 32 foot live painting during the performance. Holly has recently performed with the TSYO at Roy Thompson Hall in Toronto and the Orchestre symphonique de Laval.
In the fall of 2013 Holly had a large installation on view at the Acadia University Art Gallery, entitled "A Light in the Forest"; and is presently working on a book related to the installation. She is looking forward to an upcoming artist in residence posting in Hong Kong.
Holly's work can be found in numerous public and private collections.
Upcoming Events