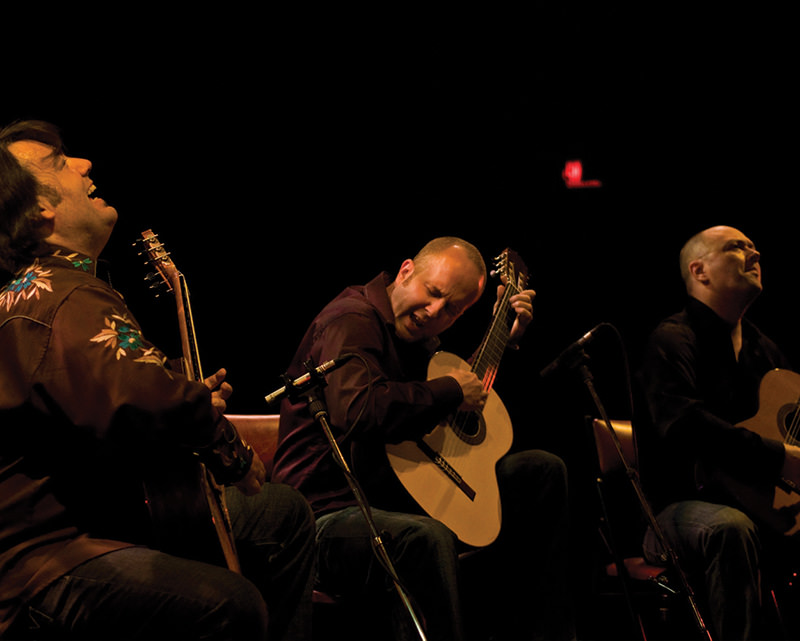 Saturday September 19 2015, 2:00 PM
Montreal Guitar Trio - Cookie Concert
About
Cookie Concerts at the Lunenburg School of the Arts, 6 Prince Street, corner of Prince & Montague, Lunenburg.
Described by the CBC as the "hottest" guitar ensemble in Canada, MG3 has quickly established itself as a force to be reckoned with, as well as an interactive force in various musical forms. For over 15 years, the trio's virtuosity, rigour, creativity and impressive stage presence – where humour and interacting with the public go hand in hand – have been winning over audiences around the world. The trio, composed of guitarists Marc Morin, Sébastien Dufour and Glenn Lévesque, has given hundreds of concerts in some of the most prestigious venues across North America, Europe, New Zealand and Australia, including the BB King Blues Club in New York, the Rundetårnet in Copenhagen, and the legendary Concertgebouw in Amsterdam
Enjoy a freshly baked cookie and added activities that often accompany our cookie events!