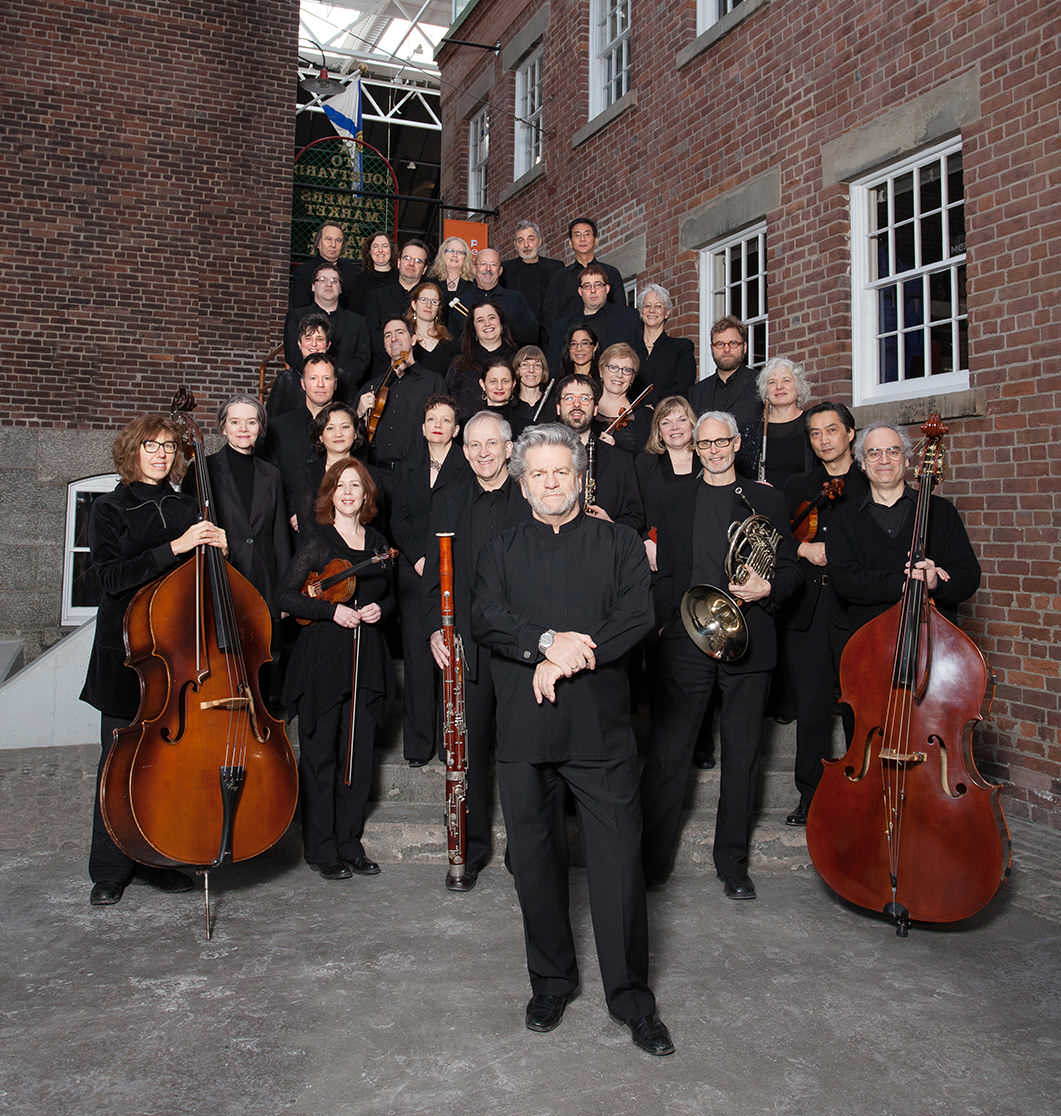 Thursday February 25 2016, 7:30 PM
Symphony Nova Scotia
St. John's Anglican Church Lunenburg
Thursday 25 February – 7:30 PM

$30 ($25 advance until January 31) | $10 student. Available from Shop on the Corner, 263 Lincoln Street, Lunenburg (cash only); by reservation from the Box Office at (902) 634-9994 or musiqueroyale1985@gmail.com; and at the door.
About
Vivaldi's Four Seasons with Robert Uchida
The Four Seasons is Vivaldi's most famous creation, and one of the most beloved works from the entire Baroque period. Symphony Nova Scotia's former Concertmaster Robert Uchida, currently with the Edmonton Symphony, returns "home" to lead the orchestra on a musical journey through Vivaldi's glorious Spring, tempestuous Summer, meandering Autumn, and stormy, sparkling Winter. Plus: hear Baroque powerhouses from Purcell, Bach, and Pachelbel – including the iconic Canon, one of the most recognizable pieces of music in the world.