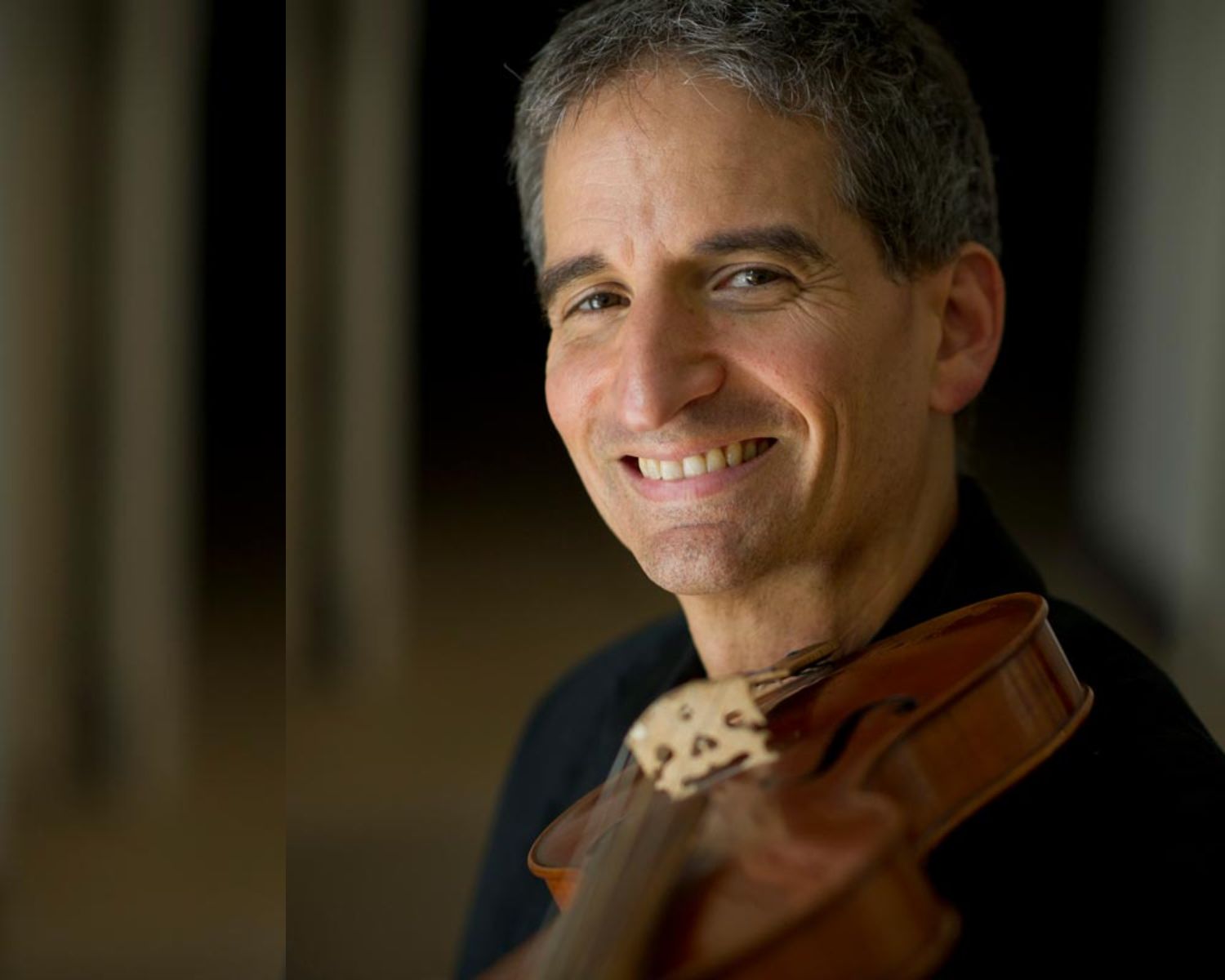 Saturday May 28 2016, 11:00 AM
David Greenberg and Doug MacPhee
About
Musique Royale presents David Greenberg and Doug MacPhee in a program called Cape Breton Fiddle & Piano Music, Old and New. The performance is followed by brunch…lots of tasty and varied items on the menu.
Join us for a feast of tasty traditional tunes both old and new, performed by Cape Breton music specialists Doug MacPhee and David Greenberg. Both musicians are known for bringing to life the sound and spirit of Cape Breton musical greats of old, and for digging deep into the treasure-laden books from Scotland to find great melodies that haven't been heard for hundreds of years. David and Doug also enrich their program with their own joyous compositions. And finally, if the mood is right, David may be moved to play some solo Bach or other baroque violin music for your enjoyment.
Doug and David are close friends and have been playing music together for almost 30 years. In the late 1980s Doug began mentoring David in Cape Breton music, especially the elusive style of legendary fiddler Mary MacDonald. Their musical partnership and friendship grew as they continued to perform regularly through the years at music festivals, concert series, dances, and music schools across North America. In 2000 they released a recording Tunes Until Dawn.
Doug MacPhee has toured often and is widely known as one of the true virtuosos of Cape Breton piano playing, a style that he very much helped create. He released six solo recordings in addition to recording accompaniment on over 60 albums with for such Cape Breton fiddle luminaries as Buddy MacMaster, Donald MacLellan, Johnny Wilmot, Carl MacKenzie, John Campbell, and Joe Cormier. Doug was a recipient of the Order of Canada in 2008, honouring his musical accomplishment and archival work.
David Greenberg is a fiddler from Maryland who is fluent in Baroque, Cape Breton, and 18th-century Scottish styles. He has recorded more than 75 CDs and has a great deal of experience teaching these genres. David's incredible musicianship is well known to south shore audiences. We look forward to hearing him on many occasions whether solo, at Boxwood, with Symphony Nova Scotia or in ensemble with many choral events with Paul Halley and King's College Chapel Choir.