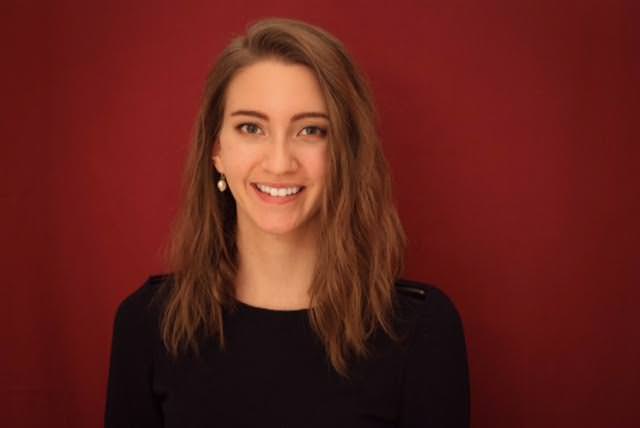 Saturday March 11 2017, 11:00 AM
Kathryn Wagner
About
Programme:
Toccata in D Major, BWV 912 – J. S. Bach (1685-1750)
Sonata in D Major, KV 311 – W. A. Mozart (1756-1791)
i. Allegro con spirito
ii. Andante con espressione
iii. Rondeau (allegro)
Ballade No. 2 in F Major, Op. 38 – F. Chopin (1810-1849)
Intermission
I leap through the sky with stars – A. Louie (1949-)
Sonata No. 1, Op. 22 – A. Ginastera (1916-1983)
i. Allegro marcato
ii. Presto misterioso
iii. Adagio molto appassionato
iv. Ruvido ed ostinato
Kathryn grew up in the small fishing community of Stonehurst, outside of Lunenburg, Nova Scotia. She is currently attending Dalhousie University in their Bachelor of Music Program and is a student of Professor Lynn Stodola. In the summer of 2013, Kathryn had the opportunity to perform at Government House in Halifax with her former teacher and mentor, Sharon Gow-Knickle, for the inaugural concert of the new piano. She was the winner of the 2016 Nova Scotia Registered Music Teachers' Association Scholarship Competition and will represent Nova Scotia at the national competition (Canadian Federation of Music Teachers' Associations National Piano Competition) in March 2017. This year, the CFMTA conference (March 17-22) where the competition is held, will be amalgamated with the Music Teachers National Conference (MTNA). The competition will be in Baltimore, March 20-21.