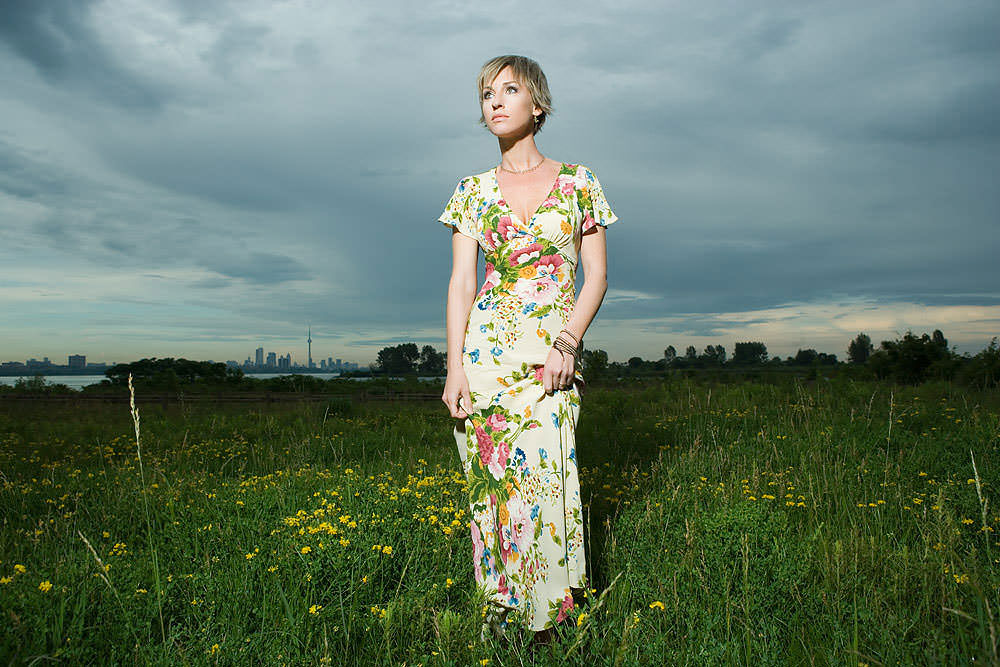 Thursday August 17 – 4:00 PM
Northern Lights: Songs Made in Canada
About
Patricia O'Callaghan; Andrew Downing, double bass; Robert Kortgaard, piano
Canada has a lot to celebrate in song. Fabulous musicians through the decades have helped to define for us all what it means to grow up in this vast, varied and beautiful land we call home. Ever aware of this rich landscape of musical possibilities, Patricia O'Callaghan continues to build a repertoire of songs that speak to her heart and must be sung. From the classics of Leonard Cohen and Robert Charlebois, historic Canadiana and hits of contemporary pop sensations like Matthew Barber and Sarah Harmer…. to such revered artists as Joni Mitchell and Gordon Lightfoot…. plus some delightful surprises!
Nostalgia, toe tapping, and a twist on great tunes from our past…. we celebrate Canada's long tradition of great music making.
Mahone Bay – Cecilia's Retreat
Monday, August 14 at 6 pm
Tickets are $35 and are available by advance reservation, please email: barbara.butler@ns.sympatico.ca
An evening meal follows the performance overlooking a scenic view of Mahone Bay.
Margaretsville - Evergreen Theatre
Tuesday, August 15 at 8 pm
Tickets available on line at , by phone at 902-825-6834 and at the door
Annapolis Royal - St. George and St. Andrew United Church
Wednesday, August 16 at 7 pm
Tickets are $20 for general and $10 for students (at the door)
Tickets are available at Bainton's Tannery Outlet Mad Hatter Bookstore 213 St. George Street; and at the door
Wolfville - Manning Memorial Chapel
Thursday, August 17 at 7:30 pm
Tickets are $20 for general and $10 for students (at the door)
Tickets are available by reservation at 902 582-3933, and at the door