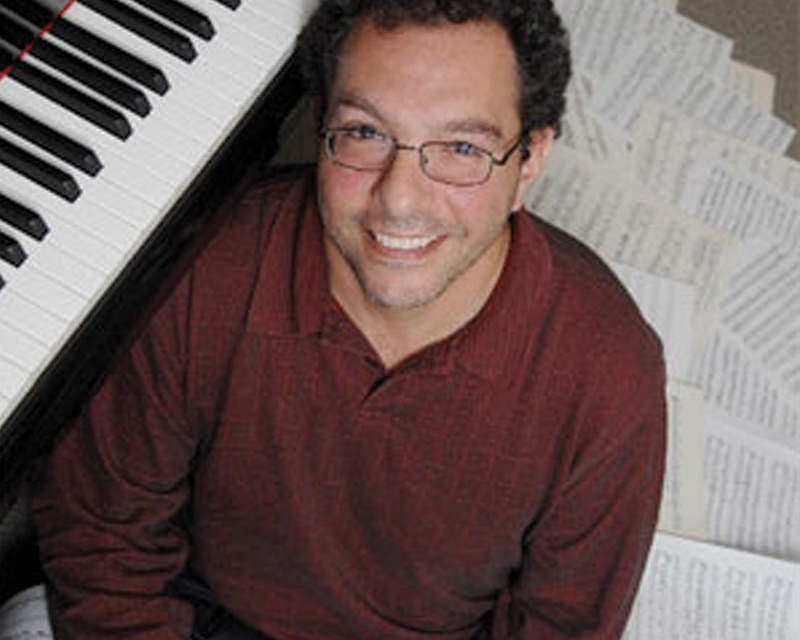 Saturday February 23 2019, 11:00 AM
A Morning of Transcriptions
About
Musique Royale invites you to a morning at Cecilia's Retreat with beautiful music transcribed for piano, featuring Nova Scotia's beloved pianist, Peter Allen, who will share transcriptions from Liszt, Rachmaninov, and Busoni. Liszt had a profound repertoire of works from other composers from which he transcribed other arrangements (often for solo piano), and Peter Allen will perform a number of Liszt transcriptions from works of Schubert and Schumann. Also hear a selection from the charming Alt-Wiener Tanzweisen by Fritz Kreisler, (three pieces for piano and violin) including Liebesfreud (Love's Joy), and Liebesleid (Love's Sorrow) which were arranged and recorded for piano by Rachmaninov.
A major part of the program will include Busoni's transcription of Bach's Chaconne, originally a work for solo violin famously described in a letter to Clara Schumann by Brahm's as, 'a whole world of the deepest thoughts and most powerful feelings. If I imagined that I could have created, even conceived the piece, I am quite certain that the excess of excitement and earth-shattering experience would have driven me out of my mind. If one doesn't have the greatest violinist around, then it is well the most beautiful pleasure to simply listen to its sound in one's mind.' Busoni's transcription demands a high level of artistry to combine the necessary technical expertise with thoughtful and imaginative musical storytelling. And rounding off the program, hear several transcriptions of Gershwin songs.
As a concert pianist, Peter Allen is well known and loved by audiences in the Maritimes and throughout Canada for his captivating interpretations. He regularly performs solo recitals, concertos with orchestra, and chamber music. He has recorded two solo piano compact discs for CBC, one featuring some of his own very popular Bagatelles, another an all-Haydn disc, and numerous duo CD's with flautist Patricia Creighton.
For many years he has been a regular performer with local concert presenters such as "Music on the Hill" Concert Series at UNB Fredericton, the New Brunswick Summer Music Festival, the Scotia Festival of Music in Halifax, the Antigonish Performing Arts Series, the St. Cecilia Concert Series and the Kincardine Music Festival in Ontario. Peter has also performed multiple times with the PEI Symphony and Symphony New Brunswick as well as performing over a dozen concerto appearances with Symphony Nova Scotia. Peter has performed as solo recitalist in most communities in the Maritimes, to rave reviews and standing ovations.
Peter is currently Associate Professor of Piano at Dalhousie University's Fountain School of Performing Arts, a post he has held since 2005. He teaches piano, chamber music, orchestration, and also conducts the Dalhousie Symphony Orchestra.