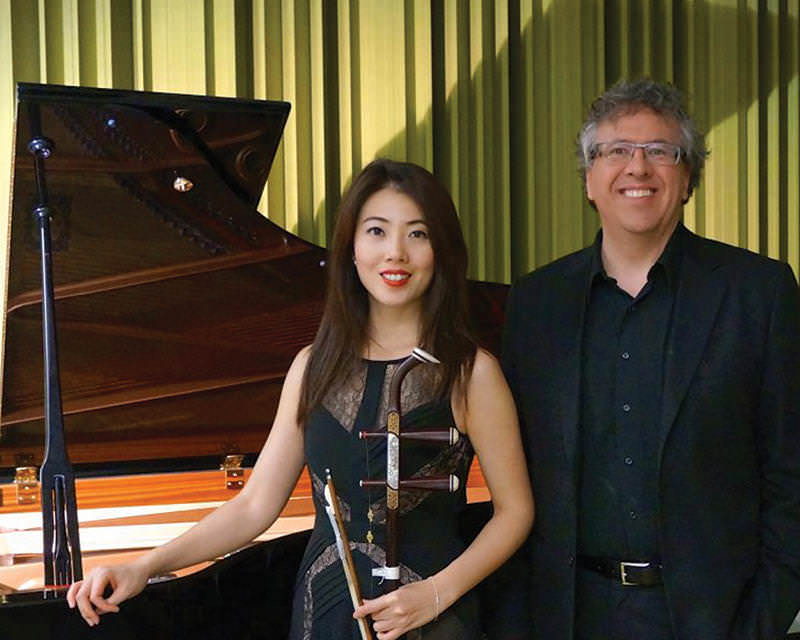 Sunday March 17 2019, 4:00 PM
Piano Erhu Project
About
Musique Royale welcomes to Cecilia's Retreat a fascinating blend of Eastern and Western cultures in the musical meeting which is Piano Erhu Project, a collaboration between virtuosos Nicole Ge Li and Corey Hamm who explore these two iconic instruments. Sparked by a desire to explore how composers combine the two instruments, Piano Erhu Project has commissioned over fifty composers to write works since it began just three years ago.
Composers for the project come from China, Japan, Canada and the United States. The result is a new and flourishing catalogue of works for the piano and the erhu composed in the musical languages of the 21st century. Join Musique Royale at Cecilia's Retreat in March to hear some of these beautiful commissions!
Musique Royale is pleased to present Piano Erhu Project as they tour the East Coast with Debut Atlantic.
For more please visit: https://www.peppianoanderhuproject.com/