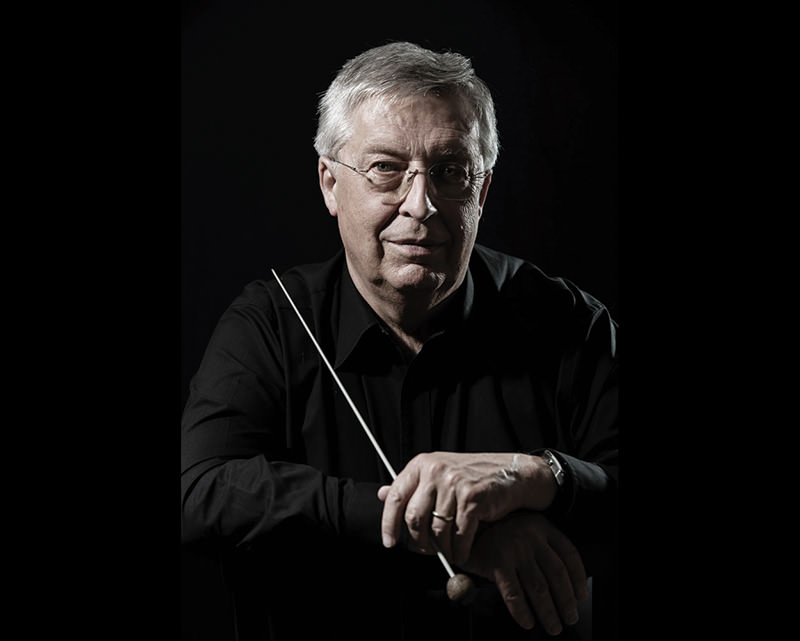 Monday September 23 2019, 7:30 PM
Heidelberg University's Chamber Choir: Camerata Carolina
St. John's Anglican Church Lunenburg
Monday 23 September – 7:30 PM

$$25 at the door/$20 advance/students $10 at the door. Available at Lunenburg's Shop on the Corner, and online.
About
Musique Royale invites you to explore Mozart and his surroundings! Prepare to be thrilled by the award-winning and internationally respected chamber choir of Heidelberg University in Germany, the Camerata Carolina. This musical journey will explore works by Wolfgang Amadeus Mozart, Mozart's father Leopold – born exactly 300 years ago, in 1719, the two brothers Michael and Joseph Haydn, Mozart's infamous colleague Salieri, and Mozart's most admired musical forebears: Allegri who composed the legendary "Miserere" and Johann Sebastian Bach.
Be inspired by the music of these masters, which complements the natural flow, elegance, meditative moments, and splendorous heights of Mozart's musical language. Discover brilliant interpretations of musical treasures with the Camerata Carolina under the direction of Prof. Franz Wassermann under the sparkling backdrop of St. John's Anglican Church in Lunenburg on Monday, September 23rd, 2019, at 7:30 pm!