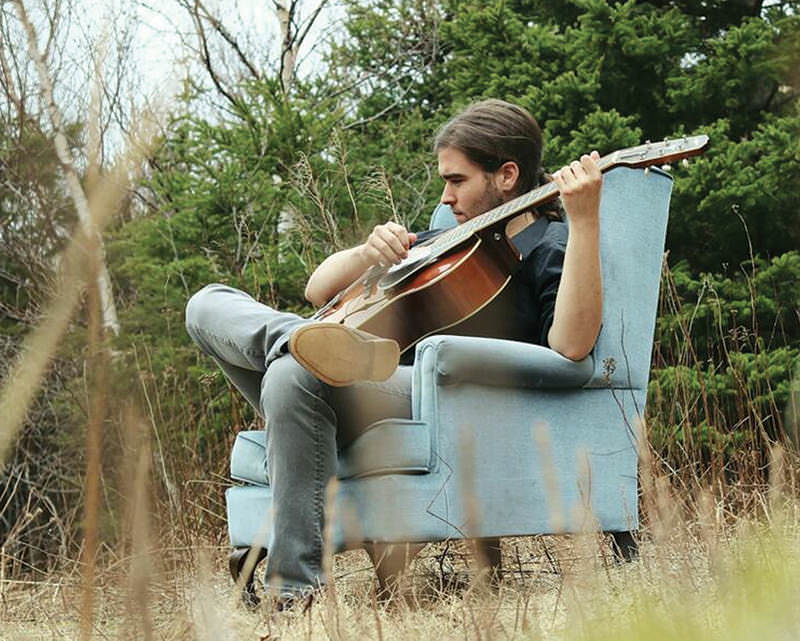 Saturday December 7, 2019
Maxim & Gervais Cormier
Cecilia's Retreat
Saturday 7 December – 11:00 AM

Lunenburg School of the Arts
Saturday 7 December – 2:00 PM

$5 at the door (4 years and under free).
About
Musique Royale presents two concerts with Maxim & Gervais Cormier, a Cape Breton Guitar Duo performing a Celtic, Jazz and Folk extravaganza with Celtic tunes, classical compositions, and original material on guitar!
Maxim and Gervais Cormier are a father and son duo from Cheticamp, Nova Scotia. Gervais, a composer and multi-instrumentalist, and his son Maxim, a guitarist, composer, producer and educator, are a multifaceted pair with international experience. Gervais, who notably co-wrote 'La Gang Arrive' by the acadian group 1755, has toured internationally with John Allan Cameron and many other Cape Breton acts.
Maxim Cormier's playing has been described as "a revelation". His genre bending performances include influences from classical, jazz and world music and can change the audience's perception of what is possible on guitar. He has performed with artists like Ashley MacIsaac and Beolach, as well as in places around the world like Scotland, England, Australia, and France. Maxim has won many awards including, Music Nova Scotia's Acadian/Francophone Artist of the Year 2013, 14, 15, 16, & 17, Instrumental of the Year at the International Acoustic Music Awards in 2014 and he won the Celtic Colours' Drive'ers Association's Big Sampie Award in 2012.
The two have played together for over ten years, and their duo album 'Maxim and Gervais Cormier: Cape Breton Guitar' was released December 1 2017.