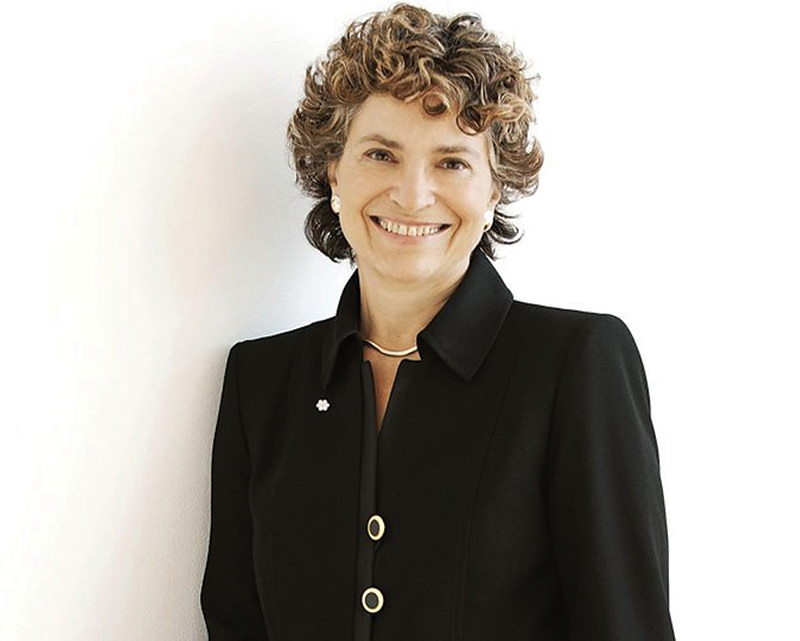 Friday January 31 2020, 7:30 PM
A Baroque Grand Tour
St. John's Anglican Church Lunenburg
Friday 31 January – 7:30 PM

$35 ($30 advance). Students $10 at the door.. Available at Lunenburg's Shop on the Corner, and online.
Featuring
Jeanne Lamon
leader / violin
About
In the 18th century, the "Grand Tour" of Europe was designed to enlighten England's young elite, introducing them to the masterful music, exceptional art, and decadent delights of the Continent. Now, join Baroque specialist Jeanne Lamon and Symphony Nova Scotia as we embark upon our own musical Grand Tour! From our starting point in England, we journey through France, Italy, and Germany, performing Baroque gems from Handel, Marais, Vivaldi, and Bach – including showpieces like Handel's Arrival of the Queen of Sheba and Vivaldi's spectacular Concerto for Two Trumpets.
About Jeanne Lamon
"A toweringly influential figure in the musical life of Canada" - Canada Council for the Arts Jeanne Lamon served as Music Director of Tafelmusik from 1981 to 2014. She is now Tafelmusik's Music Director Emerita. During her tenure as director, Tafelmusik evolved into one of the world's preeminent baroque orchestras. For this work, Ms. Lamon has received numerous awards, including honorary doctorates from York University, Mount Saint Vincent University and the University of Toronto. In 2000 she was appointed a Member of the Order of Canada, and in 2014, a Member of the Order of Ontario. Ms. Lamon guest directs orchestras across Canada and is a passionate teacher of young professionals. She recently moved to Victoria, British Columbia, where she continues to work as a violinist and director. She is also pursuing different interests, both musical and otherwise, and is looking forward to spending more time outdoors in the fresh ocean air.