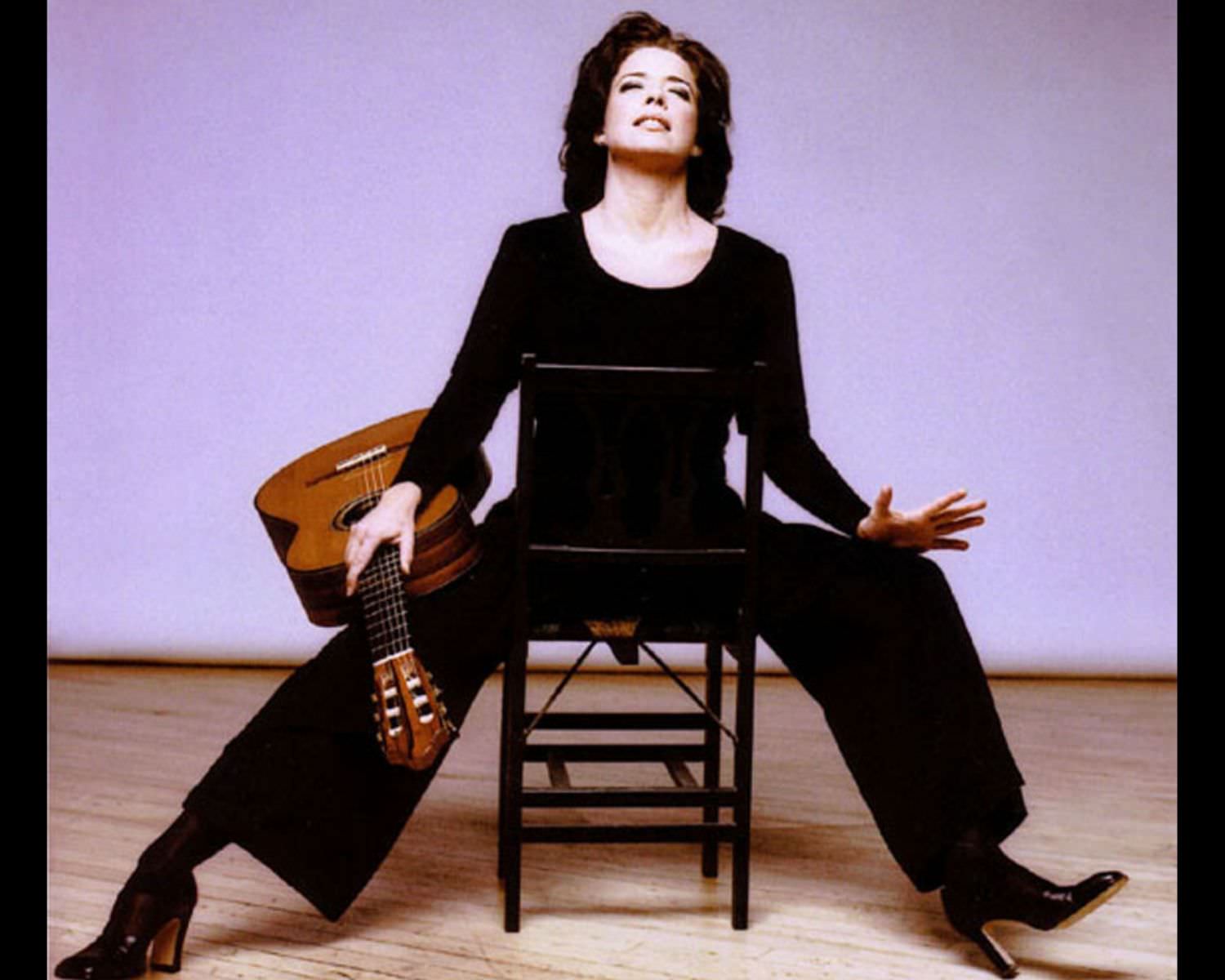 Saturday February 22 2020, 11:00 AM
Dale Kavanagh
About
Musique Royale welcomes back the polished sound of classical guitarist Dale Kavanagh to perform a house concert at Cecilia's Retreat. Hear music by Praetorius, Paganini and a number of Dale's own compositions. Canada-born guitarist Dale Kavanagh is one of the outstanding interpreters of the international guitar scene and Musique Royale is delighted to host this concert featuring the musician in her native Nova Scotia.
"Grandiose mastery, impeccable technology - outstanding!" (Classic Today)
"Technically flawless and sonically brilliant" (The mirror)
"Phenomenal clarity in emotional play" (Acoustic guitar)
Kavanagh is a laureate of international competitions - Segovia Competition (Spain, 1987) - Int. Guitar Competition of Gargnano (Italy, 1988) - Neuchâtel (Switzerland, 1986) - Int. Scandinavian Competition (Finland, 1988). She is a guest at major music and guitar festivals worldwide and has performed more than 1,700 concerts as a soloist and in the Amadeus Guitar Duo in over 70 countries. As a soloist in the orchestra, she has performed with many orchestras such as the Gewandhaus Orchester Leipzig, the Prague Chamber Orchestra, the Thüringen Philharmonie Gotha-Suhl, the Berliner Sinfoniker, the President Orchestra Ankara, Symphony Nova Scotia and many more. Dale Kavanagh is also a composer. Her own compositions appear at Chanterelle, Heidelberg, Hubertus Nogatz, Essen and Edition Margaux, Berlin.
From 1998 to 2003 she was a lecturer at the Musikhochschule Dortmund, from 2003 to 2009 "Musician in Residence" at Acadia University in Canada and since 2003 she teaches as a Professor at the Hochschule für Musik in Detmold. From 1999 to 2014 she was exclusively under contract with Hänssler Classic, since 2014 her CDs are released with Naxos.