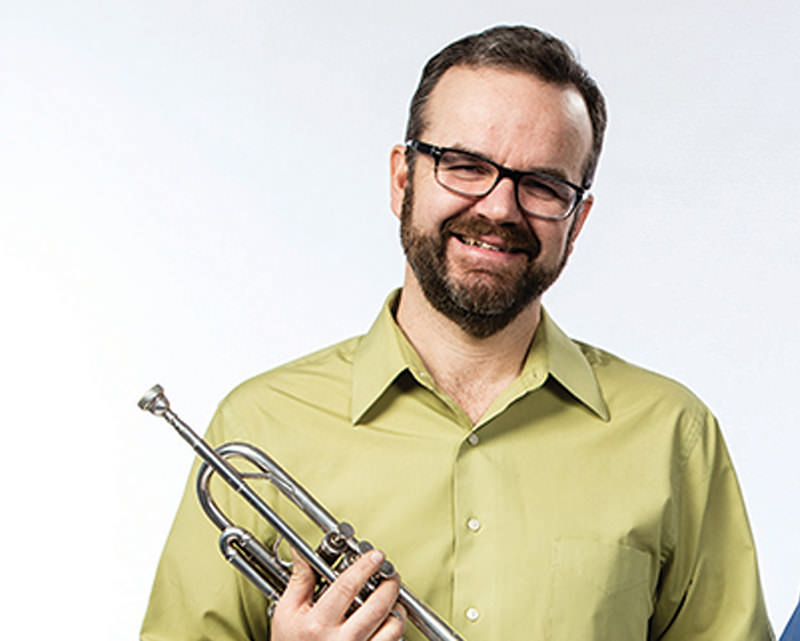 Sunday June 7 2020, 3:00 PM
Celebration Concert – 15th anniversary of St. John's Restoration
About
Due to recommendations from Nova Scotia's public health authorities regarding COVID-19, this Celebration Concert is currently postponed.
Musique Royale is excited to celebrate the 15th anniversary of the restoration of Lunenburg's St. John's Church (a feat which exemplifies the perseverence of the vibrant Lunenburg community to which Musique Royale calls home). This celebration concert will showcase a commissioned work by Canadian composer Peter-Anthony Togni for soprano and trumpet, featuring Janelle Lucyk and Curtis Dietz.
The fascinating St. John's Church in Lunenburg
St. John's Church was built during the French and Indian War, using the wood salvaged from an older disassembled church building. When King's Chapel in Boston, Massachusetts, was expanded, its new stone structure was built around its original wooden church, which continued to be used. Then, when that new stone building was completed in 1754, King's Chapel's old wooden frame was disassembled from inside, removed through the new building's windows, and shipped to Lunenburg. Early on 01 November 2001, St. John's church suffered significant damage by fire. It was restored and re-dedicated June 12, 2005. During reconstruction a mystery emerged concerning numerous stars painted within the Church, and which subsequently garnered the interest of international media and astronomers, as the remarkable star scene may convey the night-sky on the first Christmas (some 2 millennia ago) as seen from Lunenburg.