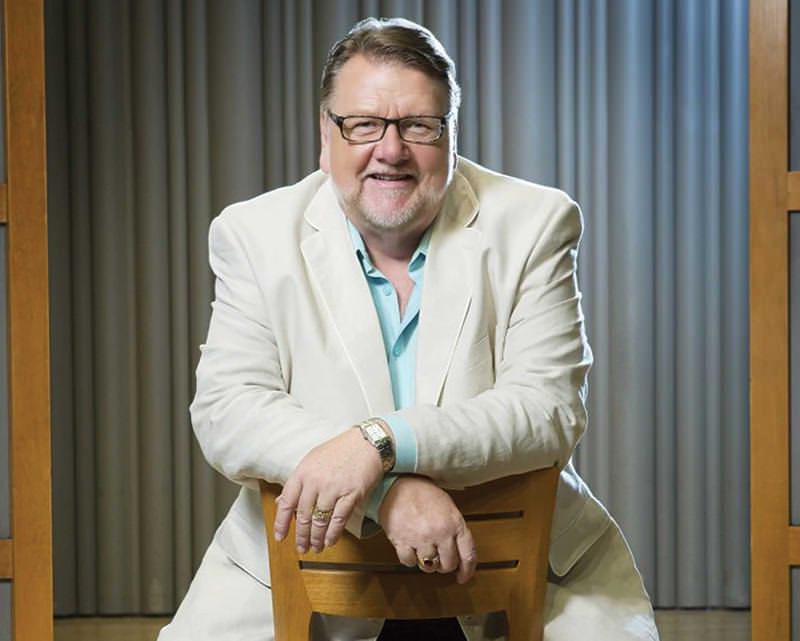 Sunday June 14 2020, 4:00 PM
Come Celebrate! with Halifax Camerata Singers & Ben Heppner
St. John's Anglican Church Lunenburg
Sunday 14 June – 4:00 PM

$35 ($30 advance), Students $10 at the door. Available at Shop on the Corner, online and at the door.
About
Due to recommendations from Nova Scotia's public health authorities regarding COVID-19, this Celebration Concert is currently postponed.
Musique Royale presents Canadian superstar tenor Ben Heppner who joins Halifax Camerata Singers in Nova Scotia. Hear a soul filled program of Gospel, spirituals, folk music and other musical gems for a stellar evening with Camerata and Ben Heppner – don't miss it!
About Ben Heppner
Ben Heppner is renowned worldwide for his portrayals in the dramatic tenor repertoire. His illustrious career has taken him to opera stages and concert halls around the world. He is acclaimed for the beauty of his voice, incisive musicianship, and his generosity with his audience. His performances on the opera stage, in concert with the world's leading orchestras, in the most prestigious recital venues, and in recordings have set new standards in his demanding repertoire.
Ben Heppner first gained national attention in 1979 as the winner of the Canadian Broadcasting Corporation Talent Festival. He is a 1988 winner of the Metropolitan Opera auditions and received Grammy® Awards in 1998 for his recording of Die Meistersinger on London/Decca records and in 2001 for his recording of Les Troyens with the London Symphony Orchestra on LSOLive. Ben Heppner is a Companion of the Order of Canada.