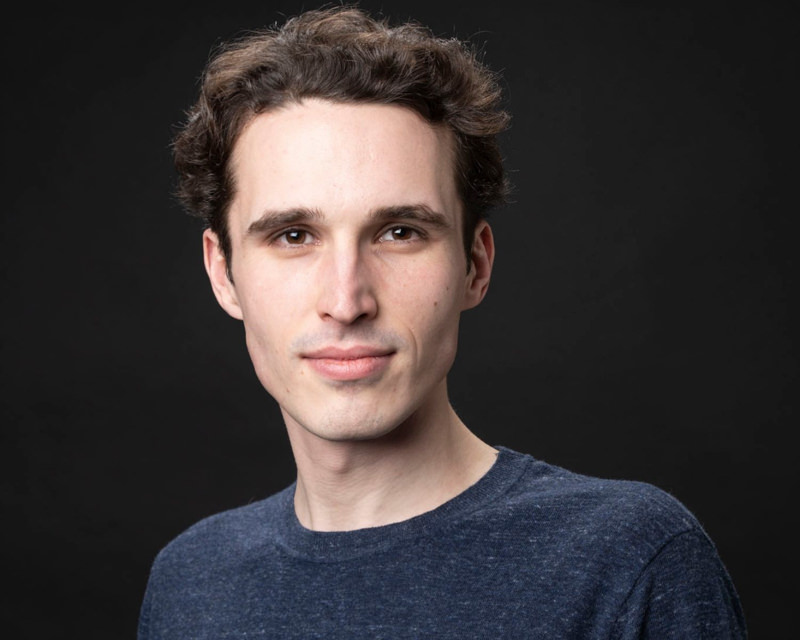 Saturday November 21 2020, 7:30 PM
Gathering
About
Musique Royale presents Aureas Voces in a virtual concert featuring the ensemble's founding artistic director Nick Veltmeyer, soprano Janelle Lucyk and special guest artists. The concert is recorded at St John's Anglican Church and released via Musique Royale Facebook and YouTube channels on Saturday November 21st at 7:30 pm.
About Aureas Voces
Aureas Voces is an indie early music company whose productions build bridges between and baroque music, folk music, and the contemporary stage. The ensemble takes repertoire from baroque composers of the past, when music was written and performed for the aristocracy and ruling classes, combining it with traditional folk music, new material and an abstracted performance aesthetic. Their most recent production, "An Ocean Apart" explores Baroque music and the Helen Creighton collection through "compelling theatrical storytelling that ignores self imposed genre barriers" (Pedja Muzijevic). Uniting Canadian and international emerging artists, the organization engages an artistic team of specialists who transcend cultural and disciplinary backgrounds. The concert experience with Aureas Voces is enlightening and entertaining. Founding Artistic Director Nick Veltmeyer's achievements have been praised as an "example of the potential that can be achieved through persistence towards creative objectives" (Nova Scotia Talent Trust). Described as "sensitive and evocative," (Sherrill Harrison) Aureas Voces "reflects on the past to invigorate the future" (Nova Scotia Talent Trust). Administrative support is provided through the Theatre of Early Music. Directed by celebrated countertenor Daniel Taylor, the Theatre of Early Music is an organization that produces concerts in Canada's most renowned concert halls and festivals and has a partnership with Sony Classical Masterworks. Aureas Voces is generously supported by patrons and sponsors, along with the Canada Council of the Arts, the Cyril & Elizabeth Challice Fund, and the Vladmir and Yachiyo Wolodarsky Endowment Fund.
About Nick Veltmeyer
Nick Veltmeyer, the founder of Aureas Voces, is a scholar of Historical Performance at the University of Toronto, a Junior Fellow of Massey College and the Bevan Scholar at Trinity College. Nick's teachers and mentors have included Daniel Taylor (voice and directing), Mary Morrison (voice), John Tuttle (organ and directing), and Paul Halley (organ and directing).
Nick is an active composer and has collaborated with artists William Robinson (conceptual, mixed media), Kurt Laurenz Theinert (light art), Joel Waddell (sound installation), Anna Lewton-Brain (dramaturgy, literature), Thomas Ayouti (choreography, art direction) and Darcy Fraser (videography).
Nick was the Organ Scholar of St. James Cathedral in Toronto, where Nick was featured as the organist on the choir's 2019 album Gate of Heaven and returns regularly as a guest organist and recitalist. Nick was Organ Scholar of the University of King's College while studying sacred music and western classical literature.
Nick is the recent recipient of the Daniel Taylor and Trevor Pinnock prize and his work "An Ocean Apart" (video production by Riddle Films) is a featured concert of the 2020-2021 season at the University of Toronto Faculty of Music.