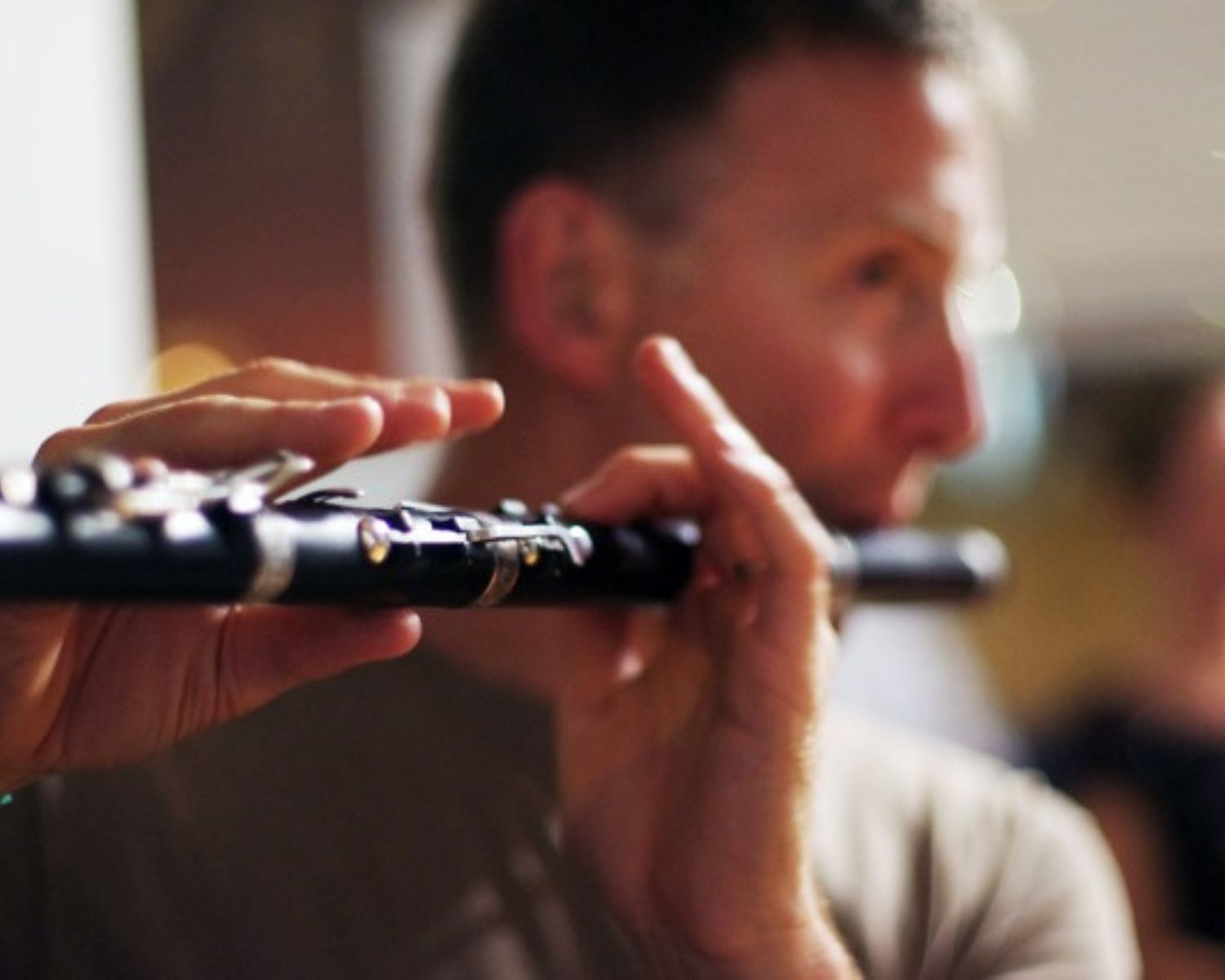 Saturday March 6 2021, 2:00 PM
Virtual Cookie Concert: Chris Norman & Amy O'Neill
About
On March 6 at 2 pm join Musique Royale virtually for a Cookie Concert that highlights music deeply rooted in Maritime Canada's folk music traditions. Flute, whistle, concertina, small pipes and voice bring to life dances, airs and songs from Canada's East Coast and beyond with a focus on the music's 18th c. roots and branches to new musical ideas.
Chris' influential work as performer, composer, recording artist, teacher and flute maker has earned him worldwide recognition. His flute playing has appeared on more than 40 recordings and can be heard featured on numerous Hollywood soundtracks. He is the founder and director of Boxwood Festivals, which have inspired and delighted thousands of musicians and music lovers around the world for more than 25 years. He also makes world-class flutes for traditional & baroque music. Amy O'Neill is an active performer on concertina and flute based in Halifax with extensive musical theatre, orchestral and session experience. She's a flute clinician at national music festivals, a member of the Nova Scotia Registered Music Teachers' Association and a flute specialist for the Halifax & South Shore Centres for Education. Before returning to the East Coast, Amy was a lecturer in Western University's Faculty of Music.
Cookie Concerts are child-friendly concerts normally held the first Saturday of the month at 2 pm (from Oct-June) at the Lunenburg School of the Arts. During COVID-19 Musique Royale prerecords and offers Cookie Concerts online for free via it's YouTube and Facebook channels.