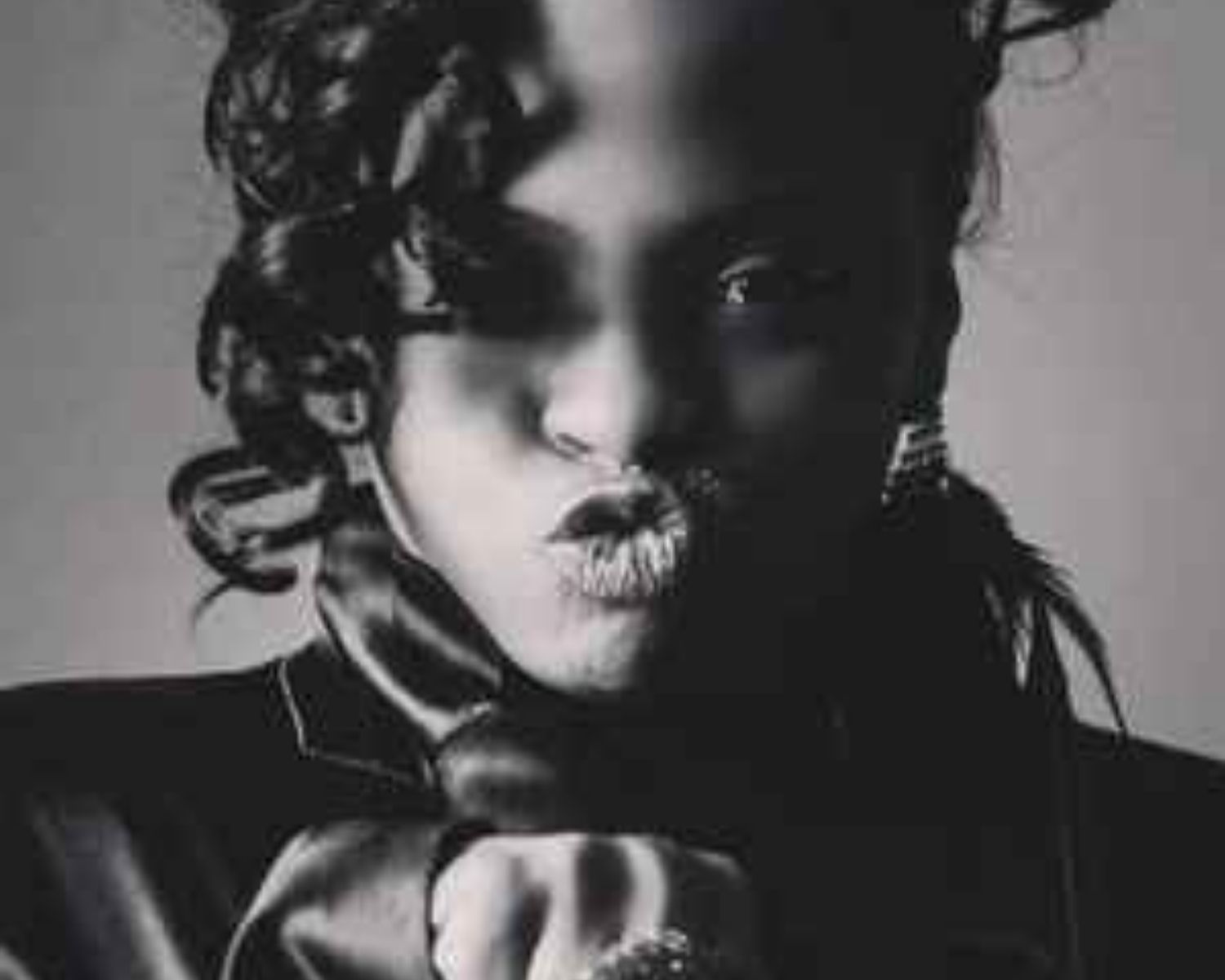 Tuesday June 1 2021, 2:00 PM
Cookie Concert: Cyndi Cain and Macio Dorrington
About
Coming up soon, hear the Soul Duchess of the east coast, Cyndi Cain, performing a virtual Cookie Concert presented by Musique Royale. In this acoustic setting, Cyndi is accompanied by her guitarist Macio Dorrington at the Lunenburg School of the Arts, and all ages are invited to move along and enjoy the incredible vocals and genuine spirit of the Halifax-based soul star. The concert is released on Musique Royale Facebook and YouTube channels for free on Saturday, June 5 at 2 pm.
About Cyndi Cain
Cyndi Cain's got the kind of voice that's capable of giving you goosebumps on the most sweltering of summer nights. It's big, it's booming and it's coming from an utterly genuine place. The Halifax-based soul singer got her start belting out gospel songs at church, studying musical theatre at Toronto's Sheridan College and taking the show on the road to Club Med resorts where she treated vacationers to show tunes and Motown hits. Since returning to Canada, she's been on a whirlwind of great stages, sharing the stage with Michael Buble, Aretha Franklin, Lauryn Hill, Sharon Jones, Naturally 7, Charles Bradley and has performed for Her Majesty Queen Elizabeth II. Arguably the east coast powerhouse of soul, Cain's taken home the Galaxie Rising Star Award, Music NS Award for Best R&B, ANSMA's Artist of the Year and won the 2020 Pioneer Award. Cyndi has toured the UK and brought audiences to their feet! Cyndi Cain, The Soul Duchess, is a party-starter, a tear-jerker and a jaw-dropper with stage presence that's sincerely something else. If you haven't seen Canada's Soul Duchess yet, get ready to feel it!
Enjoy a freshly baked cookie and added activities that often accompany our cookie events!