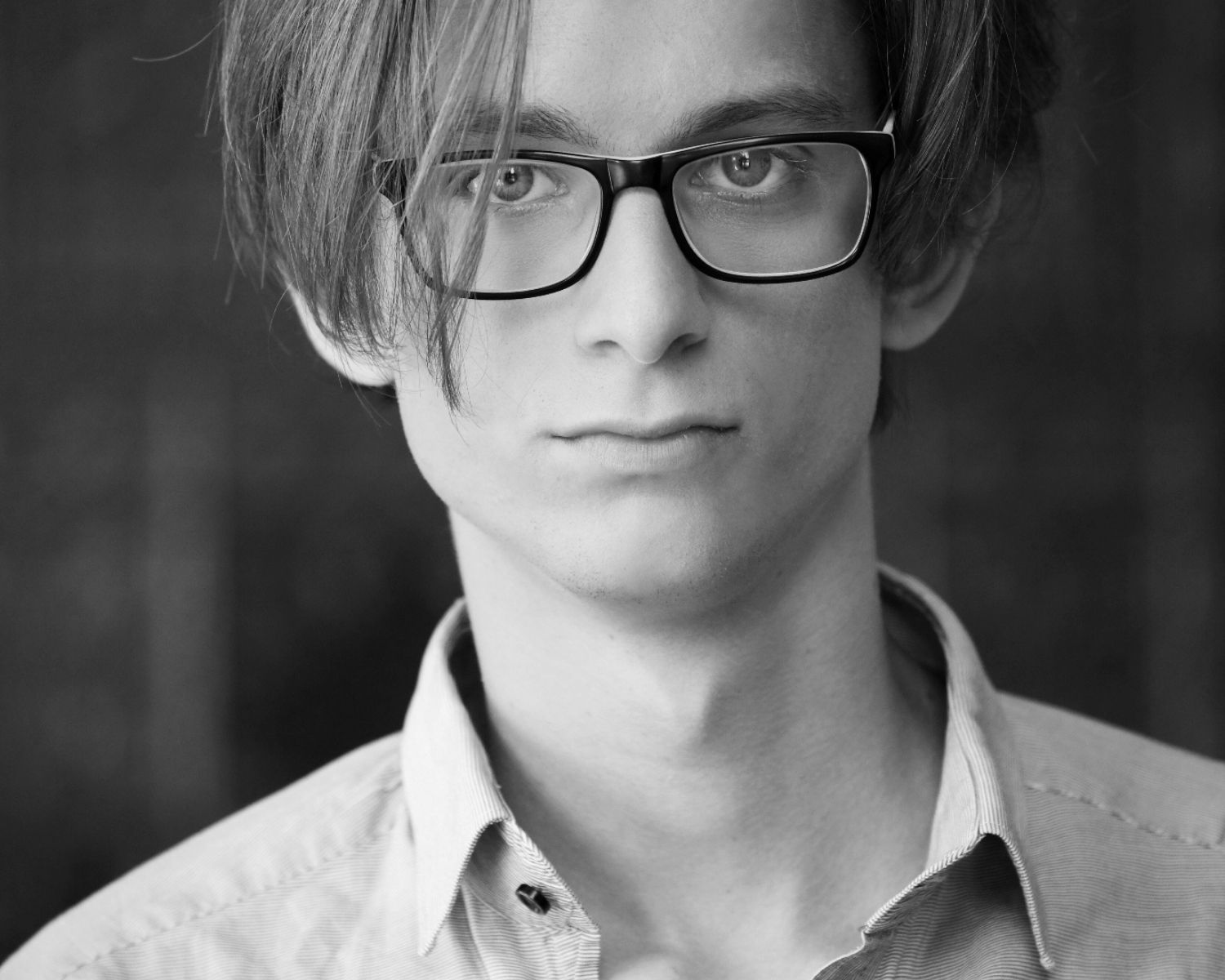 Saturday August 28 2021, 7:00 PM
Balázs Bärnkopf
First Presbyterian Church
Saturday 28 August – 7:00 PM

About
Musique Royale presents Balázs Bärnkopf, a young organist considered one of the most talented Hungarian musicians of his generation. Balázs will perform works by JS Bach, Hungarian composer Zsolt Gárdonyi, and Peter-Anthony Togni, and will be joined by soprano Janelle Lucyk for several pieces as well. The concert will take place on Saturday August 28 at 7 pm at First Presbyterian Church in New Glasgow.
Program details
Balázs will perform the brilliant and exciting Festival Trumpet Tune by Douglas Warner. We will also hear Hungarian composer, Zsolt Gárdonyi's short organ piece "Mozart Changes", which was inspired by the theme of the finale of Mozart's last piano sonata and takes the music in new directions by incorporating layers of jazz.
Soprano Janelle Lucyk will join Balázs to sing Handel's famous Largo, which has touched many hearts since it's debut in 1738, using adapted text, "Holy Art Thou". The duo will also perform Peter-Anthony Togni's exciting new piece Jubilate Deo, a work commissioned by Musique Royale and dedicated to Barbara Butler. On the program is also Lascia ch'io pianga, one of the most famous arias by George Frideric Handel that is especially touching by its simplicity. Finally, Balázs will perform one of the most famous works in the organ repertoire, JS Bach's Toccata and Fugue in D minor, a piece that has been used so often and for such diverse purposes from Disney's Fantasia to The Phantom of the Opera!
About Balázs Bärnkopf
Balázs Bärnkopf is considered as one of the most talented young Hungarian organists of his generation. He was born in Budapest, where he studied with Bertalan Hock, organist of Matthias Church in Buda Castle. At 17, he began studies with his childhood organist idol, Xaver Varnus. Later he moved to Germany where he became a student of Ullrich Böhme, Titular Organist of Bach's Thomaskirche in Leipzig, and Frank Zimpel, Director of Music of the Martin Luther Church in Leipzig- Markkleeberg. Mr. Barnkopf made his debut in the prestigious Palace of Arts in Budapest on October 27, 2016, performing the transcriptions of Bach's St. Matthew Passion for two organs with Xaver Varnus.