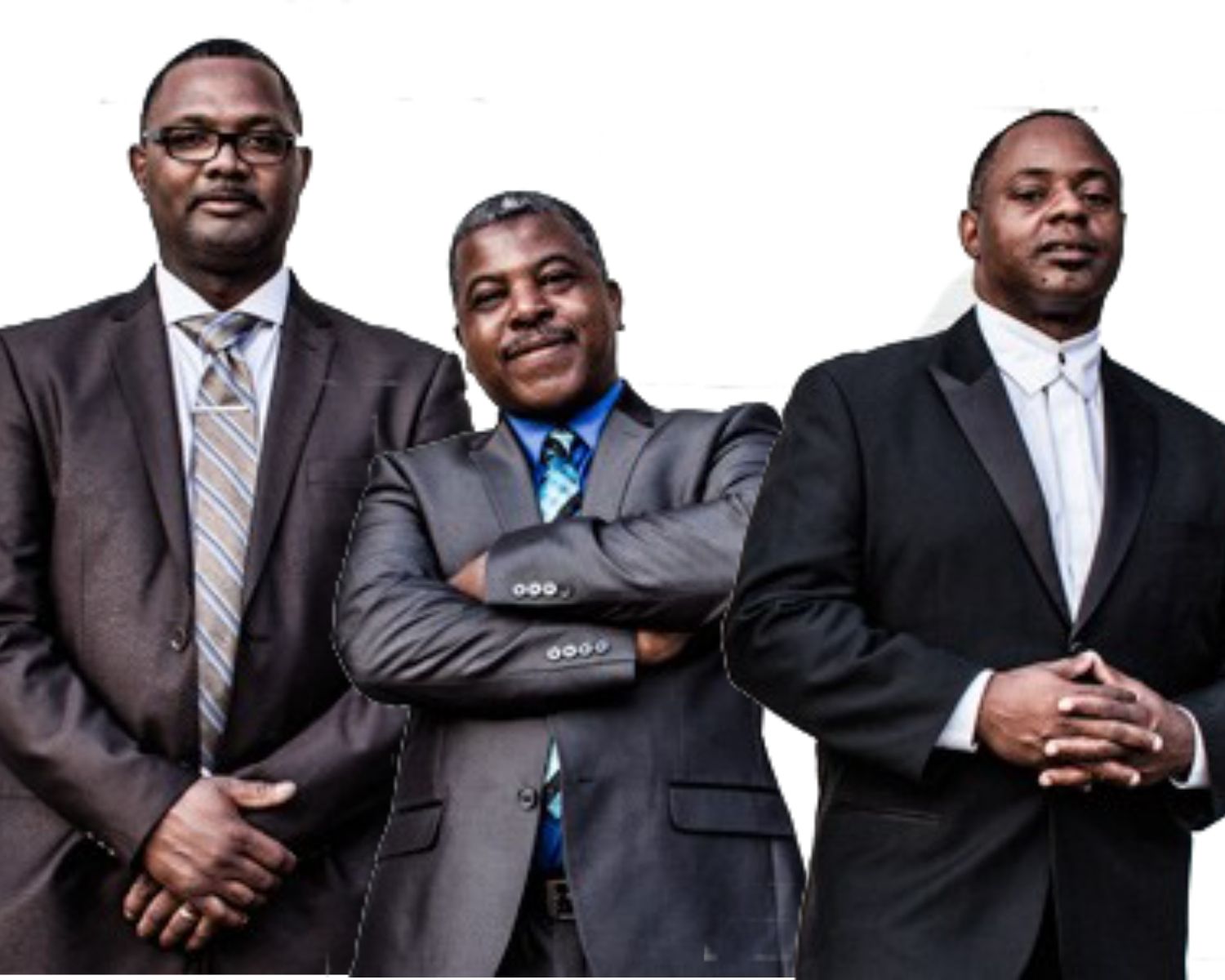 Friday November 5 2021, 7:30 PM
The Sanctified Brothers
Central United Church
Friday 5 November – 7:30 PM

$20 advance, $25 at the door, $10 students.
About
Musique Royale is thrilled to present The Sanctified Brothers at Central United Church in Lunenburg. Hailing from North Preston, The Sanctified Brothers (formerly known as the Deep River Boys) have quickly established themselves as one of the best gospel music groups in Canada. They have performed with the Gospelheirs, the Hallelujah Praise Choir and the late Rita MacNeil. They are shaking up the perceptions of gospel music with fresh twists on classics, which they infuse with elements of blues, funk and rock. Quote from Wallace Smith, "It's awesome, because it's gospel music, but it's not your traditional gospel music. Sometimes we'll do a traditional song, but we always try to add some variety to it. There's never a dull moment." Join Musique Royale on Friday November 5th at 7:30 pm for an exciting evening to hear the singers perform at Central United Church in Lunenburg.
Proof of full vaccination (second dose at least 14 days ago) is mandatory to enter the venue, except for those ages 11 years and under who may enter with a fully vaccinated adult, or those who have a valid medical exemption. Vaccine proof, or proof of age for those ages 11 and under, or proof of exemption, as provided by the provincial government, must be presented and verified at the door. Physical distancing and mask wearing at the concert is required in adherence of Musique Royale's COVID-19 Prevention Plan.