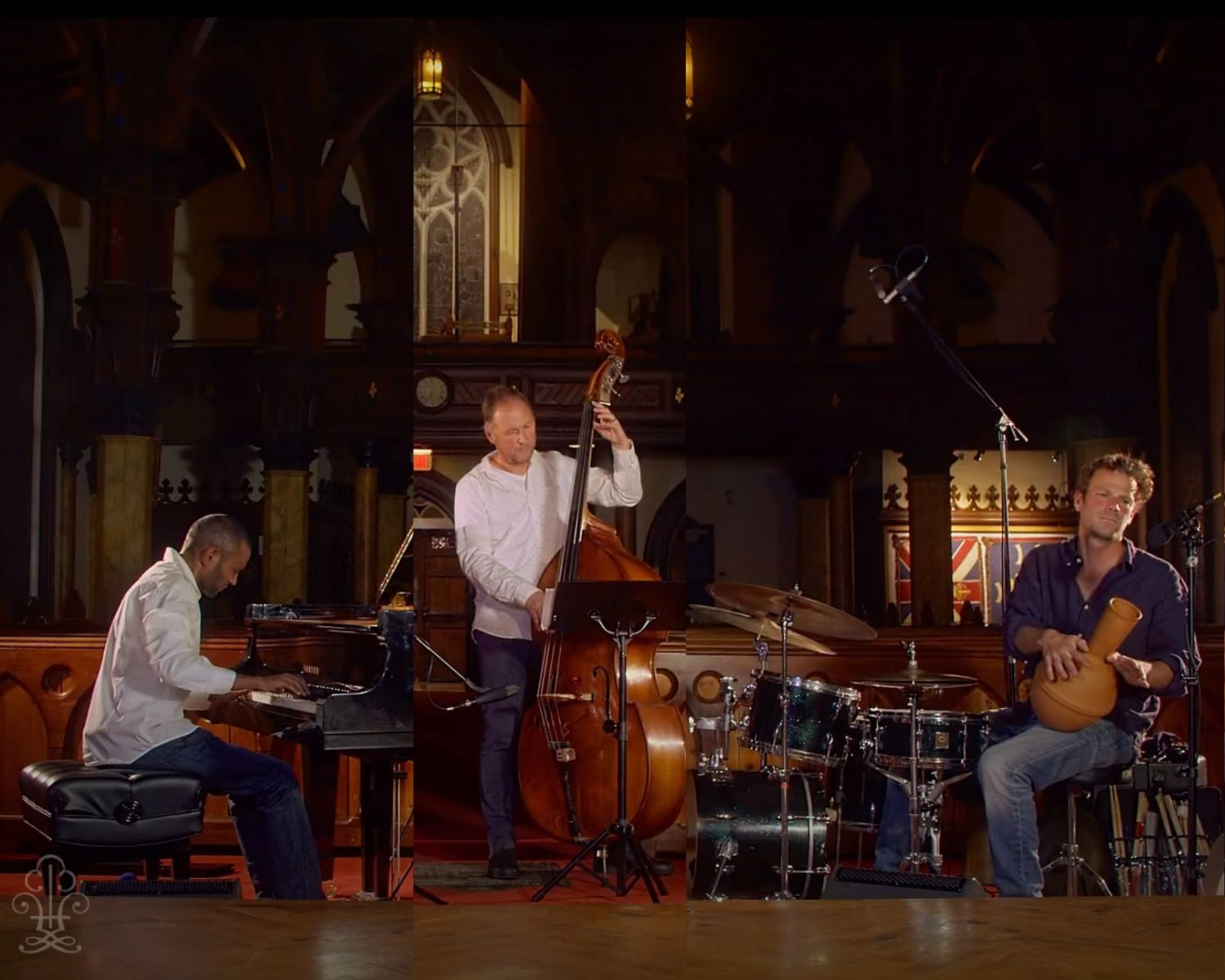 Thursday October 27 2022, 5:00 PM
Nick and Friends in Mahone Bay
Cecilia's Retreat
Thursday 27 October – 5:00 PM

$100. Includes concert, a sit-down dinner, and $50 tax receipt. Limited seating, admission by advance reservation, please email.
About
Musique Royale is thrilled to announce a special benefit concert for Capella Regalis, 'Nick & Friends', coming up at Cecilia's Retreat in Mahone Bay featuring the Dinuk Wijeratne Trio. The evening will include a performance by the trio and a sit-down dinner overlooking the magnificent waters of Mahone Bay, taking place on Thursday, October 27 beginning at 5 pm. Tickets are $100, and in addition to the concert and meal, tax receipt of $50 is also available with our deepest appreciation for your support. Dinner is preceded with a selection of hors d'oeuvres followed by a main course with various choices of sauteed A&K scallops, chicken marbella, beef tenderloin, vegetarian/gluten free options and refreshments. The meal ends with a blueberry themed dessert. All proceeds support Capella Regalis's FREE educational programs for children.
Seating for this event is limited to 40.
About Dinuk Wijeratne Trio
Dinuk Wijeratne is a Sri Lankan-born Canadian composer and pianist whose music embraces the diversity of his international background and influences. Joining him on stage will be Nick Halley, Founder & Artistic Director of Capella Regalis, and himself a much sought after percussionist, and award-winning bassist Tom Easley. These three musicians come together for a night that bends the boundaries of classical, jazz, and world music. You will also get a chance to meet them during opportunities to mingle with the audience.
This event is co-presented by Musique Royale and Capella Regalis with a similiar event taking place at The Peggy Corkum Music Room in Halifax on Friday, Oct. 28.