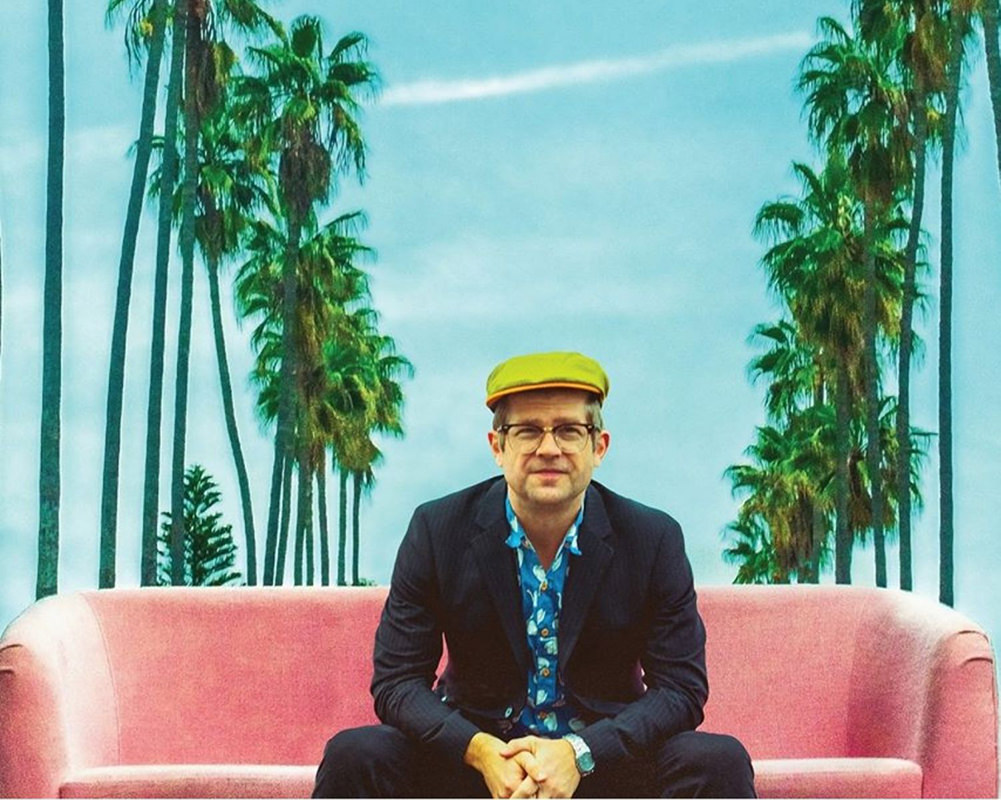 Saturday February 4 2023, 2:00 PM
Old Man Luedecke
Lunenburg School of the Arts
Saturday 4 February – 2:00 PM

$5 at the door (4 years and under free).
About
Musique Royale Cookie Concerts invite you to hear the one and only Old Man Luedecke on February 4 at the Lunenburg School of the Arts. Bringing his songs and a banjo, Old Man Luedecke is the real thing, a modern-day people's poet, a traveling bard and balladeer. He's played around the world to a loving fan base, and won two Juno awards in the process. With skillful precision and a storyteller's heart, Luedecke's narrative-driven folk songs are playful, coy, and soul warming. His songs are about human connection, and his witty personality charms hearts of all sizes when performing.
Old Man Luedecke is the recording name of two-time Juno Award-winning Canadian singer-songwriter and banjo player Chris Luedecke of Chester, Nova Scotia. His 2008 album, Proof of Love, won a 2009 Juno Award for traditional folk album of the year. In 2011, Luedecke won the same award for My Hands are on Fire and Other Love Songs. In 2012 Tender is the Night was released and picked up a Juno nomination as well as "Folk Album of the Year" from Music Nova Scotia. His new album "Easy Money" was released in June 2019 and be warned, it's incredibly catchy. Musique Royale is delighted to feature Old Man Luedecke on Saturday February 4 at 2 pm at the Lunenburg School of the Arts.
Admission is $5 at the door, and ages 4 and under can attend for free.