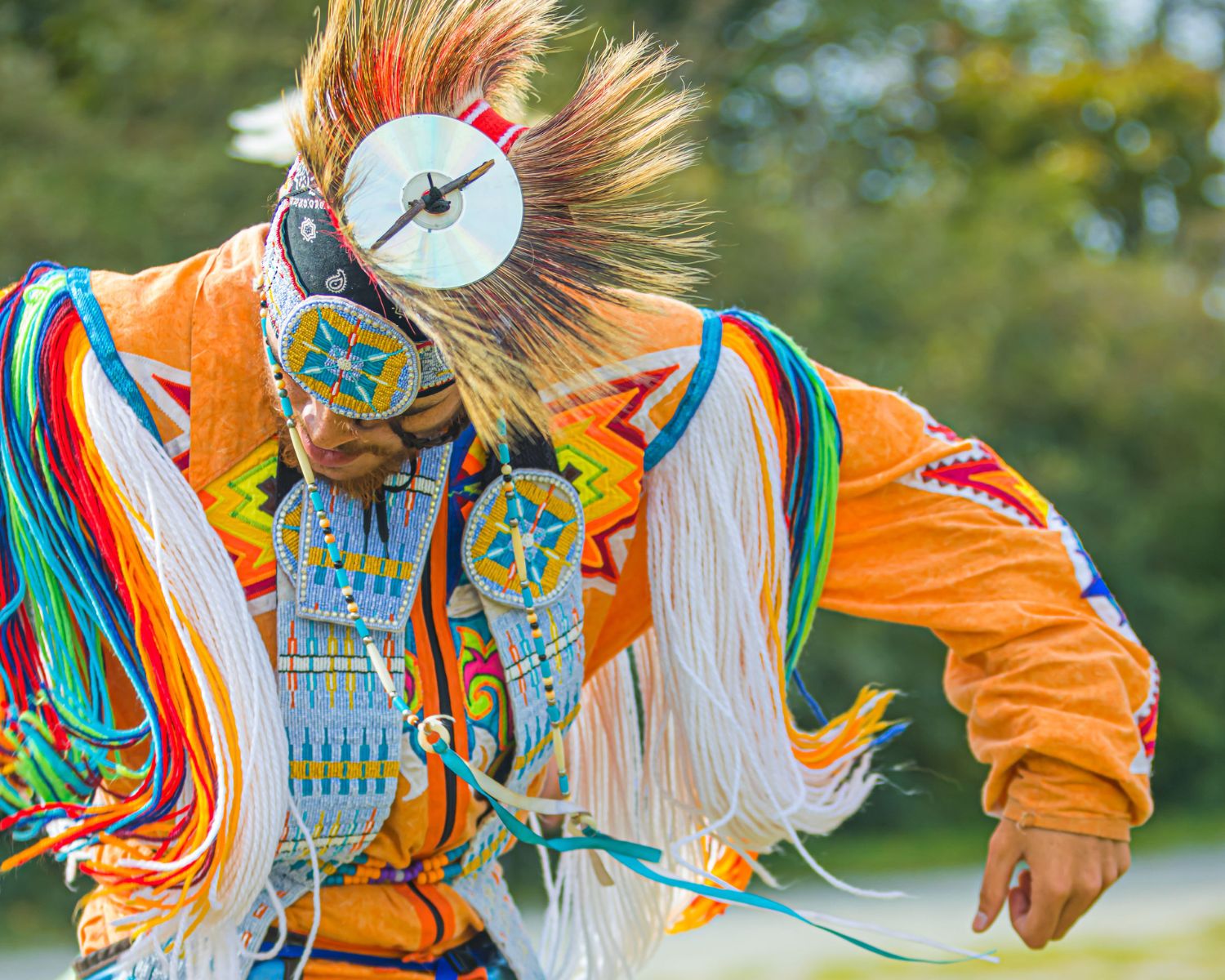 September 30 - October 1, 2023
Truth And Reconciliation, and Treaty Day Weekend
Hank Snow Museum Outdoor Ground
Saturday 30 September – 1:00 PM

All ages are welcome and all events are free.
Hank Snow Museum Outdoor Ground
Sunday 1 October – 12:00 PM

All ages are welcome and all events are free.
Featuring
Elder Alan Knockwood
survivor
Aaron Prosper
Arena Director
Levi Herney
Head Male Dancer
Kylie Cabot
Head Female Dancer
About
Musique Royale is honoured to be working with Michelle Roy from Two Feathers Mi'kmaq Designs who is organizing the third annual weekend event for Truth and Reconciliation Day (on Saturday September 30th) and Treaty Day (on Sunday October 1st) in Liverpool. All ages are welcome and all events are free. The weekend events all take place at the Hank Snow Grounds at 148 Bristol Ave in Liverpool.
Activities on Saturday September 30th begin at 1 pm and are hosted by Michael R Denny. Special guests include Elder Alan Knockwood (survivor) and other guest speakers (tba), Chief Deb Robinson and MLA Kim Masland. Through the day there will be a Waltes and Ko'jua showcase, with other cultural demonstrations too. In the evening, we welcome Alan Syliboy and The Thundermakers for a 7 pm concert.
On Sunday October 1st, there will be a Traditional Mawio'mi for Treaty Day, with Grand Entry taking place at 12 pm. Trevor Gould is the MC, and Aaron Prosper is the Arena Director, the Head Male Dancer is Levi Herney and Head Female Dancer is Kylie Cabot. The Mawio'mi will include Intertribals, Specials, Candy Dance, and Vendors. We hope to see you there!
For more please visit: https://www.facebook.com/p/Two-Feathers-Mikmaq-Designs-100046733517039/