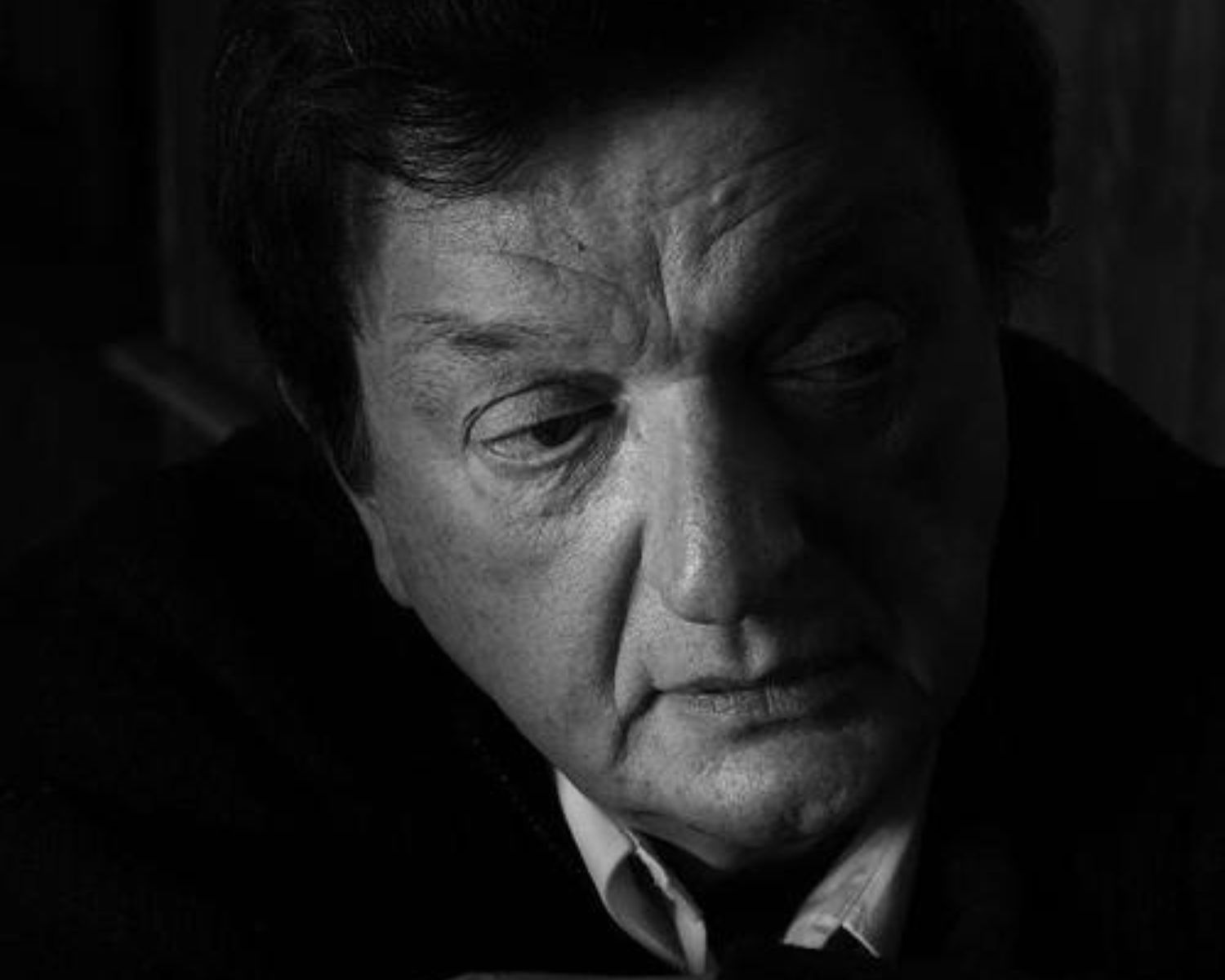 Saturday November 18 2023, 11:00 AM
Clement's Favourites
Cecilia's Retreat
Saturday 18 November – 11:00 AM

About
Pianist Walter Delahunt performs 'Clement's Favourites'. Walter Delahunt, as many of you know, is a gifted pianist who has spent his career on the world stage. Clement Fulton is a gifted 10 year old who has been captivated by the piano ever since his fingers could reach the keys. He loves compositions by Bach, Mozart and Beethoven among many others. Walter will play some of Clement's favourite pieces, some that Clement has already learned and others that he is eager to master. It will be a delightful program. Among the compositions you will hear are Bach's Italian Concerto, the C Major Prelude and Fugue from Well-Tempered Clavier and Schumann's Arabesque Op. 18.
About Walter Delahunt
Pianist Walter Delahunt is a Canadian citizen and an artist of broad and distinguished experience. His career has taken him throughout Europe, the Middle East, North America and Asia. His musicianship is characterised by tremendous technical command of the instrument, unique sound quality, ease in chamber music, solo playing and accompanying and by a power of communication which immediately involves the listener. He has played with some of the world's greatest musicians, including Zara Nelsova, Gidon Kremer, Martha Argerich and the legendary violinist Ida Haendel, with whom he has played several times in Japan, Korea, Israel, the United States and Canada. He was professor at the Vienna Academy of Music between 1984 and 1997 and has recorded for Panton (Prague) and BMG Japan. A live recording of Dvorak chamber music, performed at the "Progetto Martha Argerich" in Lugano in June 2002 has been released on EMI Classics.