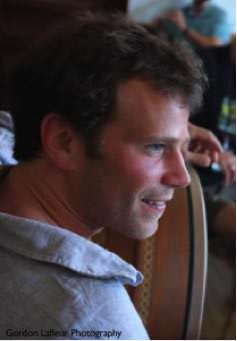 April 19 - May 2, 2015
Capella Regalis – 5 years young!
You will get to hear a group of men and boys (ages 7 – 13) from Capella Regalis perform choral works spanning the centuries, and director Nick Halley will talk about each piece in a way that's sure to engage young and old alike. There will be lots of time for questions from the audience. This is a lovely way to get a close-up look at one of the province's unique music training groups.
Cecilia's Retreat (performance is followed by a champagne brunch!)
Reservations only – barbara.butler@ns.sympatico.ca
At the Lunenburg School of the Arts, 6 Prince Street, corner of Prince & Montague, Lunenburg Cookie concerts - combining originality, fun and engaging musical and artistic presentations - are designed for the whole family to enjoy.
Cecilia's Retreat
Sunday 19 April – 11:00 AM

Admission by advance reservation, please email barbara.butler@ns.sympatico.ca
Lunenburg School of the Arts
Saturday 2 May – 2:00 PM

Cookie concert with Nick Halley and members of Capella Regalis. Admission to the performance is $5 at the door (free for toddlers) Advance reservations can also be made by leaving a message at musiqueroyale1985@gmail.com or (902) 634-9994.