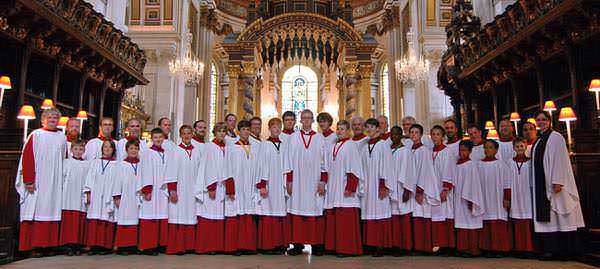 Saturday May 21 2016, 7:00 PM
Ottawa Cathedral Choir and Capella Regalis
The Ottawa Cathedral Choir is made up of twenty boys between the ages of eight and fourteen.
Capella Regalis is a men and boys' choir comprising twenty boys from around Halifax and ten adult male singers, some of whom sing with the King's College Chapel Choir.
Tickets: $20| Student $10
Available from Shop on the Corner, 263 Lincoln Street, Lunenburg (cash only); by reservation from the Box Office at (902) 634-9994 or musiqueroyale1985@gmail.com; and at the door.
St. John's Anglican Church Lunenburg
Saturday 21 May – 7:00 PM

Available at Shop on the Corner.