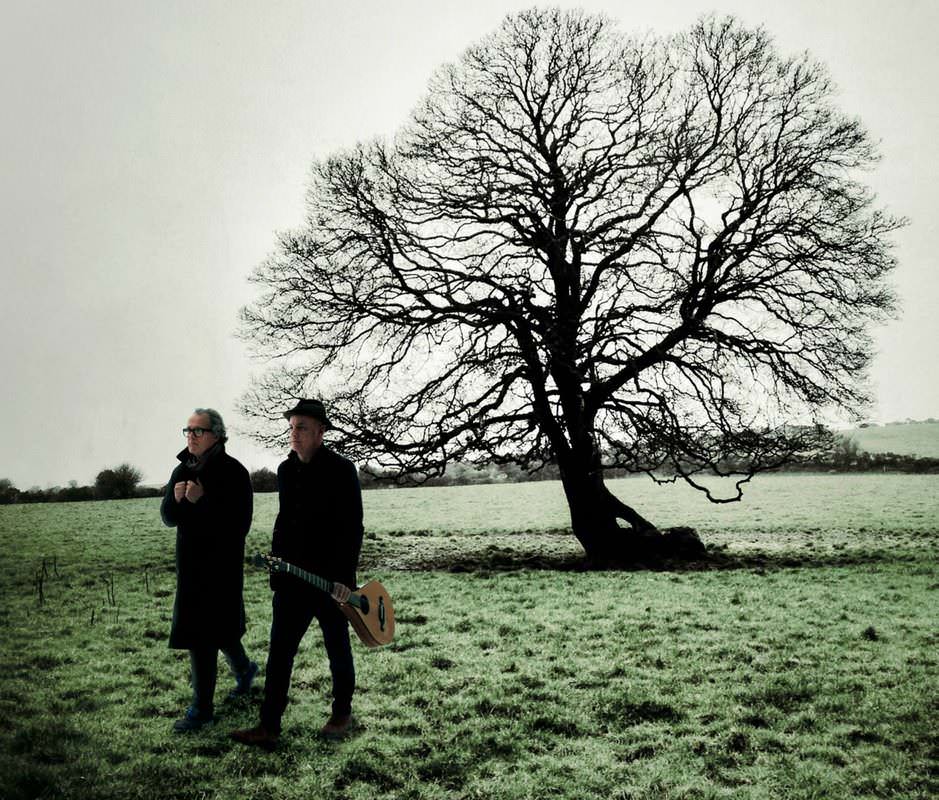 Saturday July 23 – 8:00 PM
The Door You Came In - Stories and Song with David Macfarlane and Douglas Cameron
Drawn from stories in The Danger Tree by David Macfarlane and performed by the writer with award-winning composer Douglas Cameron, this unique blend of spoken word and music tells the funny and moving story of a Newfoundland family and the war that changed it forever.
Tickets are $30 and are available by advance reservation, please email: barbara.butler@ns.sympatico.ca Payment accepted by cash or cheque at the door Cecilia's Retreat, 1199 Oakland Rd. RR#2 in Mahone Bay
Additional Nova Scotia dates: Margartsville on July 22 and Indian River on July 21 For more information please contact: Jenn 709-743-7287 jenn@jenndeon.com For more information visit: www.thedooryoucamein.ca
Featuring David Macfarlane, Douglas Cameron

Location Cecilia's Retreat. 1199 Oakland Rd. RR2, Mahone Bay.

Tickets Seating limited. Reserve by email, or at 902 624-0506.