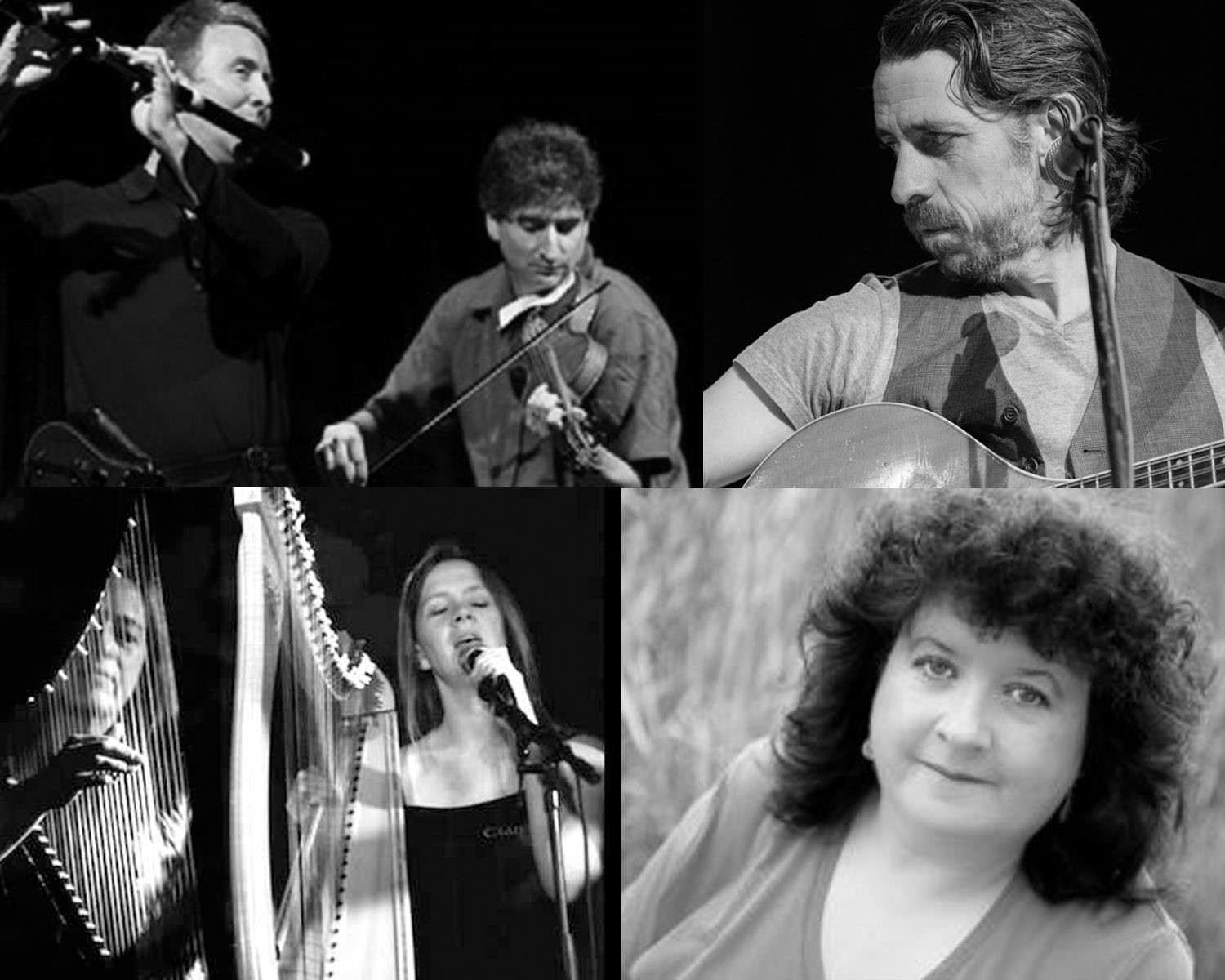 July 31 - August 5, 2016
Best of Boxwood
Musique Royale presents Best of Boxwood in a six-community Nova Scotia tour including Shelburne, Iona, Tatamagouche, Parrsboro, Poplar Grove and Margaretsville. Tickets are $20 for general and $10 for student, with some exceptions. Children under 12 are free.
At the heart of the group is Chris Norman, who's brilliant and imaginative flute playing has contributed to groups as diverse as the The Baltimore Consort, Skyedance, Helicon, Chatham Baroque, Concerto Caledonia, as well as Hollywood soundtracks and seven solo recordings. His influential work as a performer, composer, recording artist, educator, and director of the Boxwood Festival & Workshop has played a significant role in reviving the flute in traditional Scottish and Canadian music. Joining Chris Norman are David Greenberg - baroque violin, Cape Breton fiddle; Alison McGillivray - baroque cello, viola da gamba; Magnus Holstrom – nyckelharpa; Yann Falquet - guitar, French Canadian & Acadian songs.
For more information please visit: www.boxwood.org
Osprey Theatre
Sunday 31 July – 3:00 PM

Tickets available from TLC Pharmacy, 157 Water Street, Shelburne, 902-875-4852 OR Ticketpro 888-311-9090 (toll free), and at the door
Malagawatch Church
Monday 1 August – 7:30 PM

Tickets available from Highland Village Museum Gift Shop, 4119 Highway 223, Iona 902-725-2272 and at the door
Sharon United Church
Tuesday 2 August – 7:30 PM

Tickets available from Fulton's Pharmacy, Tatamagouche, 902-657-2545 and at the door.
Ottawa House Museum
Wednesday 3 August – 7:30 PM

St. John the Baptist Church
Thursday 4 August – 7:00 PM

Evergreen Theatre
Friday 5 August – 8:00 PM