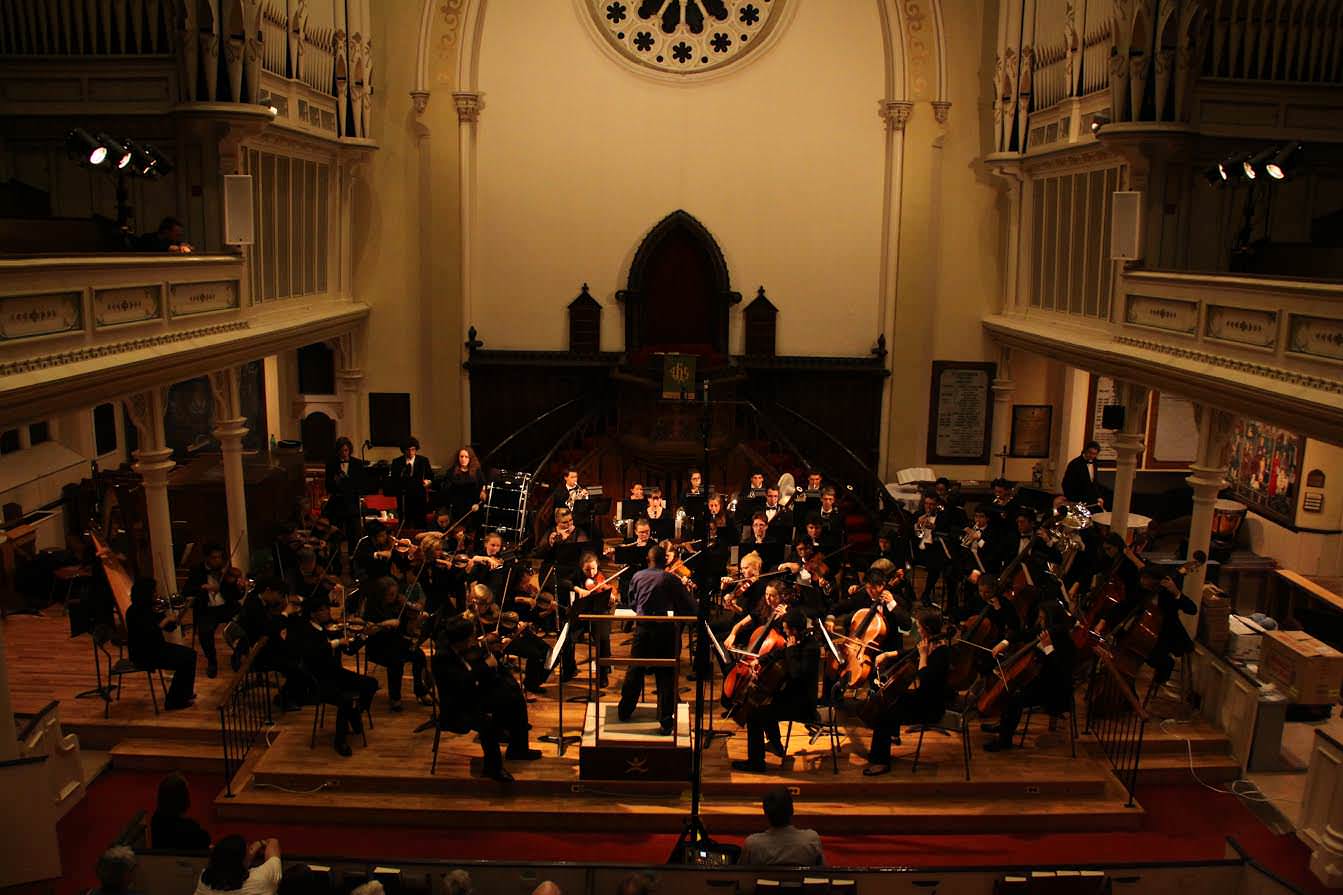 Saturday August 27 2016, 7:30 PM
Nova Scotia Youth Orchestra
Musique Royale presents the Nova Scotia Youth Orchestra at St. John's Church in Lunenburg. Tickets are $20 for general and $10 for student, with some exceptions. Children under 12 are free. Tickets are available at Shop on the Corner in Lunenburg and by reservation from the MR Box Office at 902-634-9994 or musiqueroyale1985@gmail.com and at the door.
For more information visit: www.novascotiayouthorchestra.com
Featuring
St. John's Anglican Church Lunenburg
Saturday 27 August – 7:30 PM

Available at Shop on the Corner.