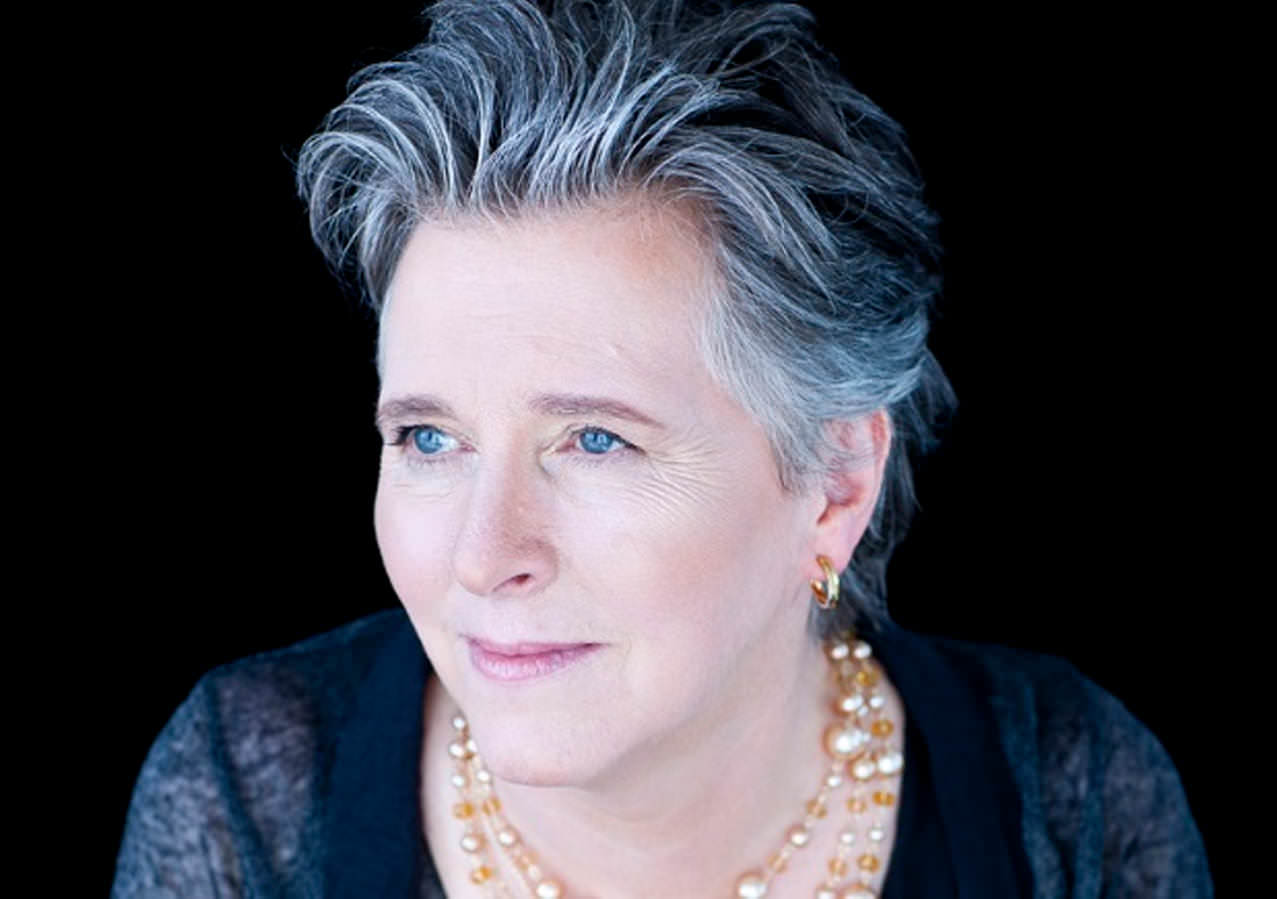 Friday October 14 2016, 7:30 PM
Symphony NS with Janina Fialkowska
Symphony Nova Scotia returns to Lunenburg for a program you will not want to miss – one that features Bernhard Gueller conducting the orchestra in Beethoven's Fifth Symphony, a new work by Dinuk Wijeratne and pianist Janina Fialkowska performing Chopin's Piano Concerto No. 1. Please note that a performance scheduled for the Rebecca Cohn auditorium in Halifax is already sold out but here in Lunenburg tickets are available through September at our special advance price of $25. You can purchase them at Shop on the Corner and by reservation at (902) 634-9994 or by email. Tickets are also available at the door on the evening of the performance.
On the program
Dinuk Wijeratne – Polyphonic Lively
Chopin – Piano Concerto no. 1
Beethoven – Symphony no. 5
For more information please visit Symphony NS' website
Featuring
St. John's Anglican Church Lunenburg
Friday 14 October – 7:30 PM

Available at Shop on the Corner.