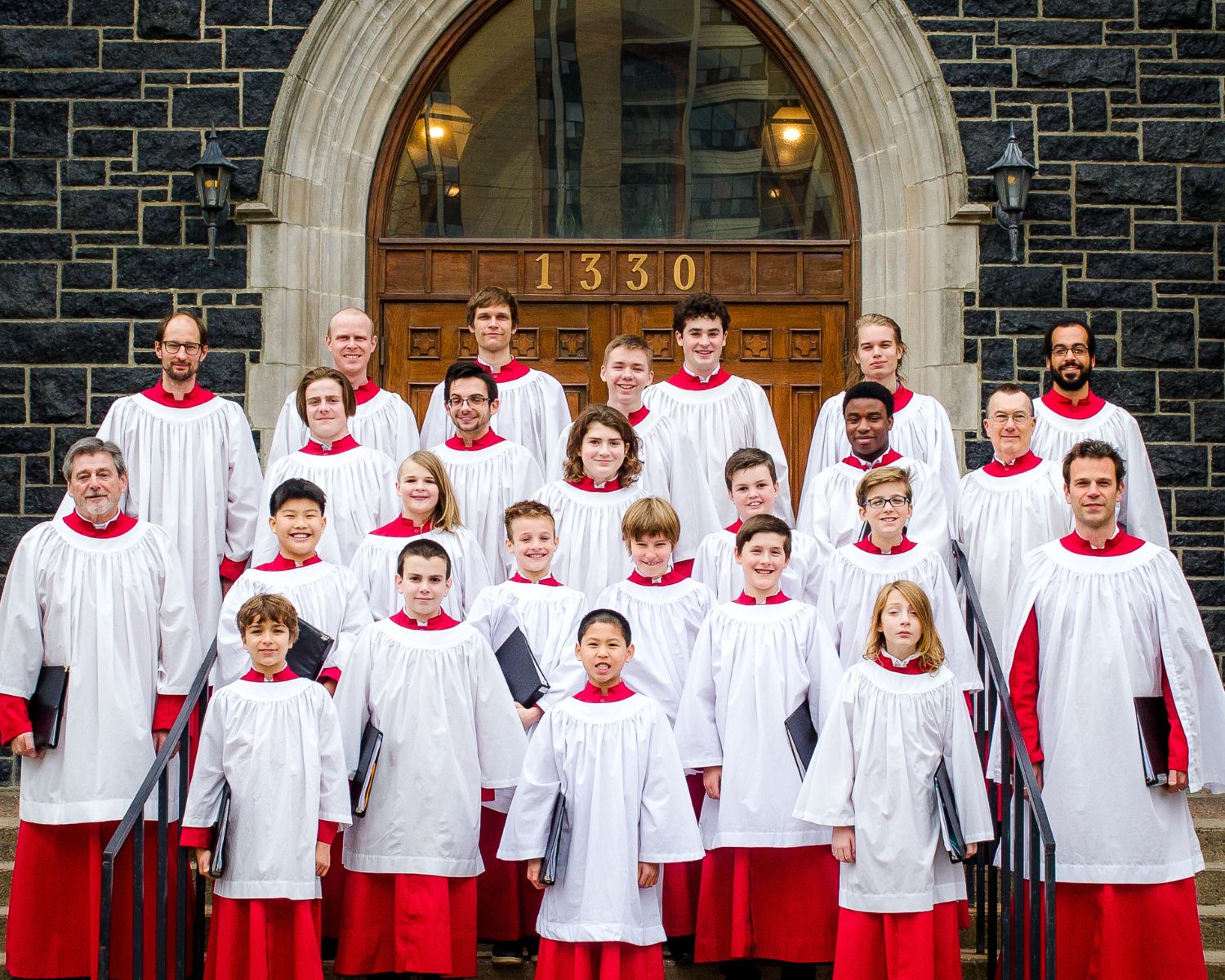 Thursday December 22 2016, 7:00 PM
Capella Regalis – To Bethlehem with King's
Musique Royale presents Capella Regalis Men and Boys Choir in a year end concert at St. John's Church in Lunenburg to benefit Lunenburg Interchurch Food Bank. The program is called 'To Bethlehem with Kings', a traditional and heart-warming evening of beautiful carols for Christmas, ancient and modern, performed by a choir of 12 boys (ages 7-14) and 12 men.  The concert will also include hymns and carols for audience participation with organist Paul Halley and trumpeter Curtis Dietz.    There is no admission fee for the Lunenburg performance. The public is cordially invited to attend and enjoy this special Christmas event in the beautiful ambiance of St. John's Church. Any donation of food or cash will be gratefully received for the food bank. Musique Royale will provide a tax receipt for donations over $10.
St. John's Anglican Church Lunenburg
Thursday 22 December – 7:00 PM

Available at Shop on the Corner.