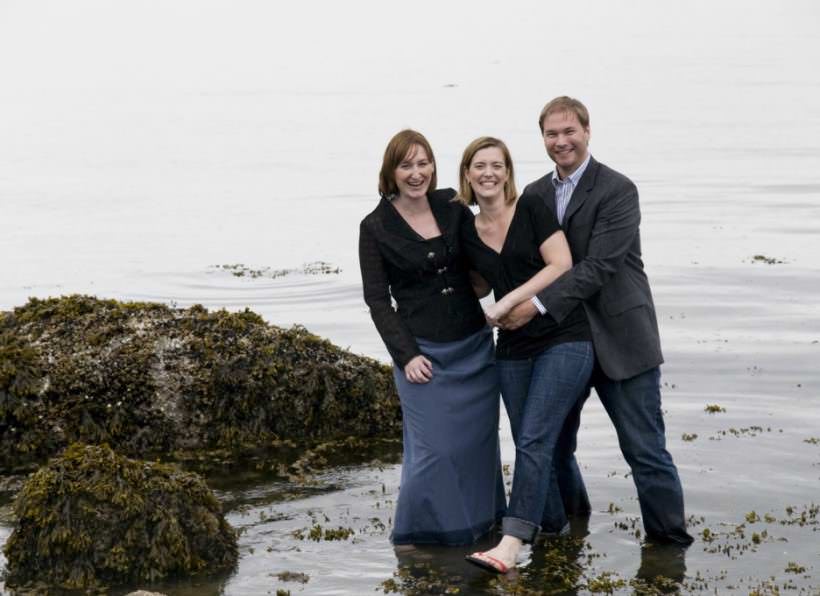 Friday September 22 – 5:00 PM
New Voices
Musique Royale is pleased to present three outstanding musicians currently touring Atlantic Canada with Debut Atlantic. With respective established international careers, Soprano Martha Guth, baritone Tyler Duncan and pianist Erika Switzer come together to form New Voices.
Earthquakes and Islands is an ambitious song cycle, that will take the poetry of Robin Richardson, whose work is rooted in contemporary critical issues facing us today, in combination with the lyrical, forceful, moving musical landscape of Newfoundland based composer Andrew Staniland. Canada's best interpreters of art song have been assembled, including pianist Erika Switzer (Debut album 2012), soprano Martha Guth (Debut album 2006) and baritone Tyler Duncan (Debut album 2012). Each performer has a rich international performance biography that is filled with some of the world's leading concert stages, recital halls, opera companies and organizations. The program will also include Dichterliebe, "A Poet's Love" (composed 1840), and is the best-known song cycle of Robert Schumann (Op. 48).
For more please visit: http://www.marthaguth.com/ http://www.tylerduncan.ca/
http://www.erikaswitzer.com/
Featuring Martha Guth, Tyler Duncan, Erika Switzer

Location Cecilia's Retreat. 1199 Oakland Rd. RR2, Mahone Bay.

Tickets $35. Seating limited. Reserve by email, or at 902 624-0506.