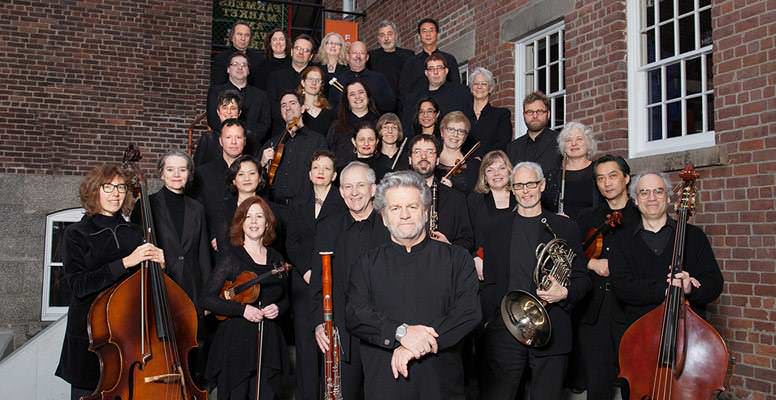 Friday January 26 2018, 7:30 PM
Symphony Nova Scotia: Magnificent Mozart
Symphony Nova Scotia salutes the world's most iconic composer! Experience a delightful range of Mozart's most famous works, beginning with the ambitious, inventive "Haffner" Symphony. Then, hear the gracious and intimate Piano Concerto no. 23, performed by Italian rising star Luca Buratto, a pianist of "fiery imagination and finesse" (Musical America) and last year's winner of the prestigious Honens Piano Competition. And for the grand finale, the orchestra performs one of Mozart's great last works – the beautiful Symphony no. 39. Don't miss Symphony Nova Scotia at St. John's in Lunenburg, where we feel the music sparkle.
Featuring
Symphony Nova Scotia , Bernhard Gueller (conductor), Luca Buratto (piano)
Performances
Friday January 26 2018, 7:30 PM – St. John's Anglican Church
Address: 64 Townsend St, Lunenburg
Tickets: $$35. $30 for advance. Available at Shop on the Corner.