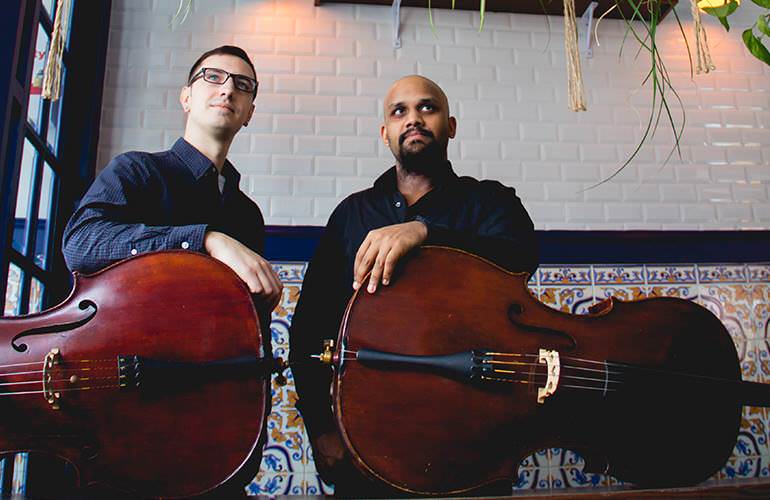 Sunday February 11, 4:00 PM
VC2 Cello Duo
Beethoven with a twist! Highlighting new Canadian commissions based on Beethoven's own cello sonatas and more. If Be-EH-toven had been a Canadian, he might have sounded like this!
For more please visit: http://www.debutatlantic.ca/artist/vc%C2%B2-cello-duo
Featuring
Amahl Arulanandam (cello), Bryan Holt (cello)
Performances
Sunday February 11, 4:00 PM – Cecilia's Retreat
Address: 1199 Oakland Rd. RR2, Mahone Bay
Tickets: Seating limited. Reserve by email, or at 902 624-0506.