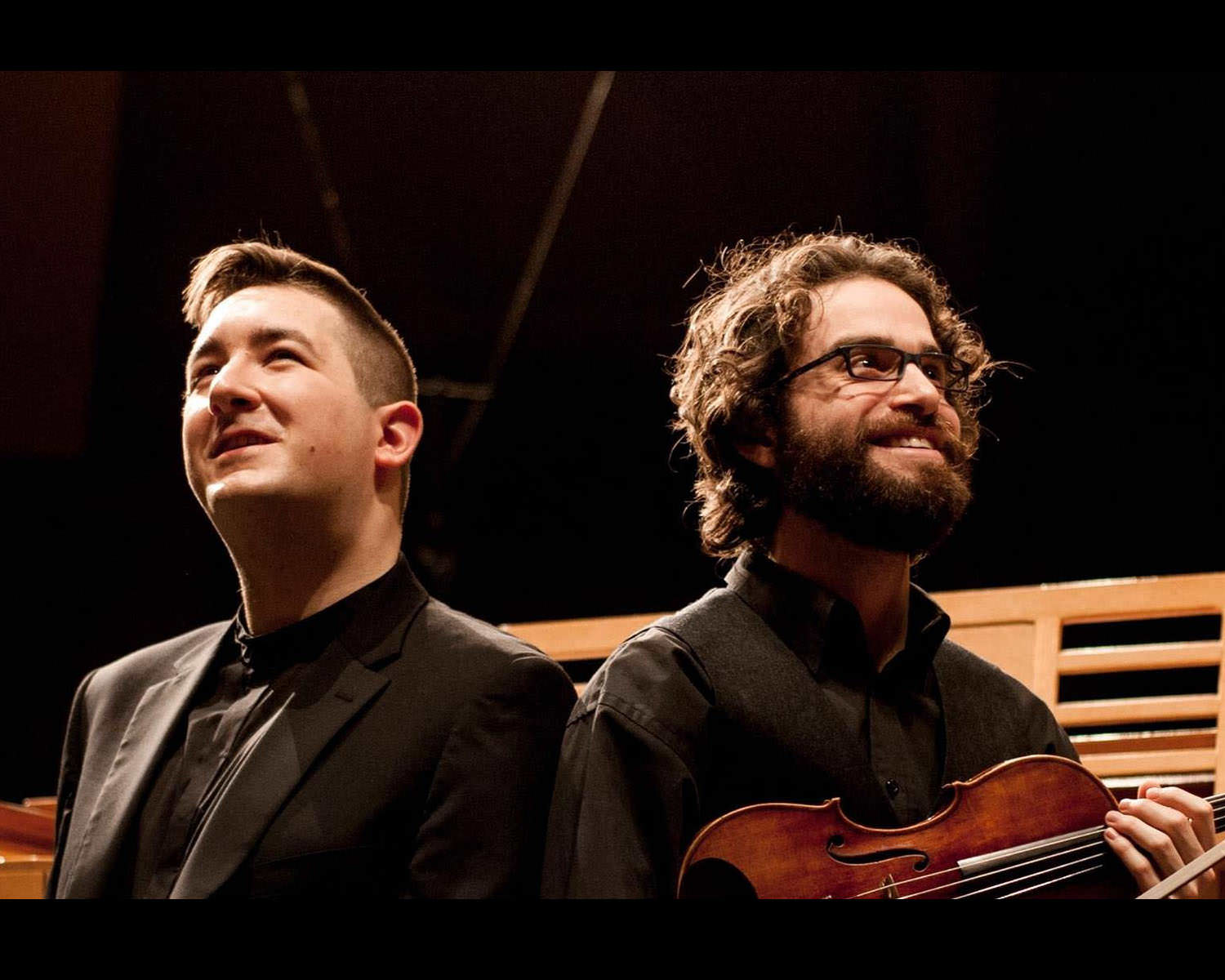 Saturday May 19 2018, 7:30 PM
Dialogue
Dialogue is a collaboration by violinist Daniel Fuchs and organist Mark McDonald exploring the unique combination strings and pipes. Fuchs, originally from Montreal, is pursuing his master of music degree at Memorial University. In St. John's, he is active as a teacher and performer, currently playing with the Newfoundland Symphony and the Memorial University Chamber Orchestra. McDonald is a Montreal-based organist and choir director. He is a recent graduate from the doctoral program at McGill University's Schulich School of Music and he holds positions as organist at Montreal's St. James United Church, Temple Emanu-El-Beth-Sholom and the Montreal Diocesan Theological College. Hear Dialogue in Lunenburg as they present a repertoire for this unique combination: selecting pieces from the baroque to the 21st century, as well adaptations of music written for other instrumentations!
Featuring
Dialogue : Daniel Fuchs (violin), Mark McDonald (organ)
Performances
Saturday May 19 2018, 7:30 PM – St. John's Anglican Church
Address: 64 Townsend St, Lunenburg
Tickets: $$20. Available at Shop on the Corner, and online.