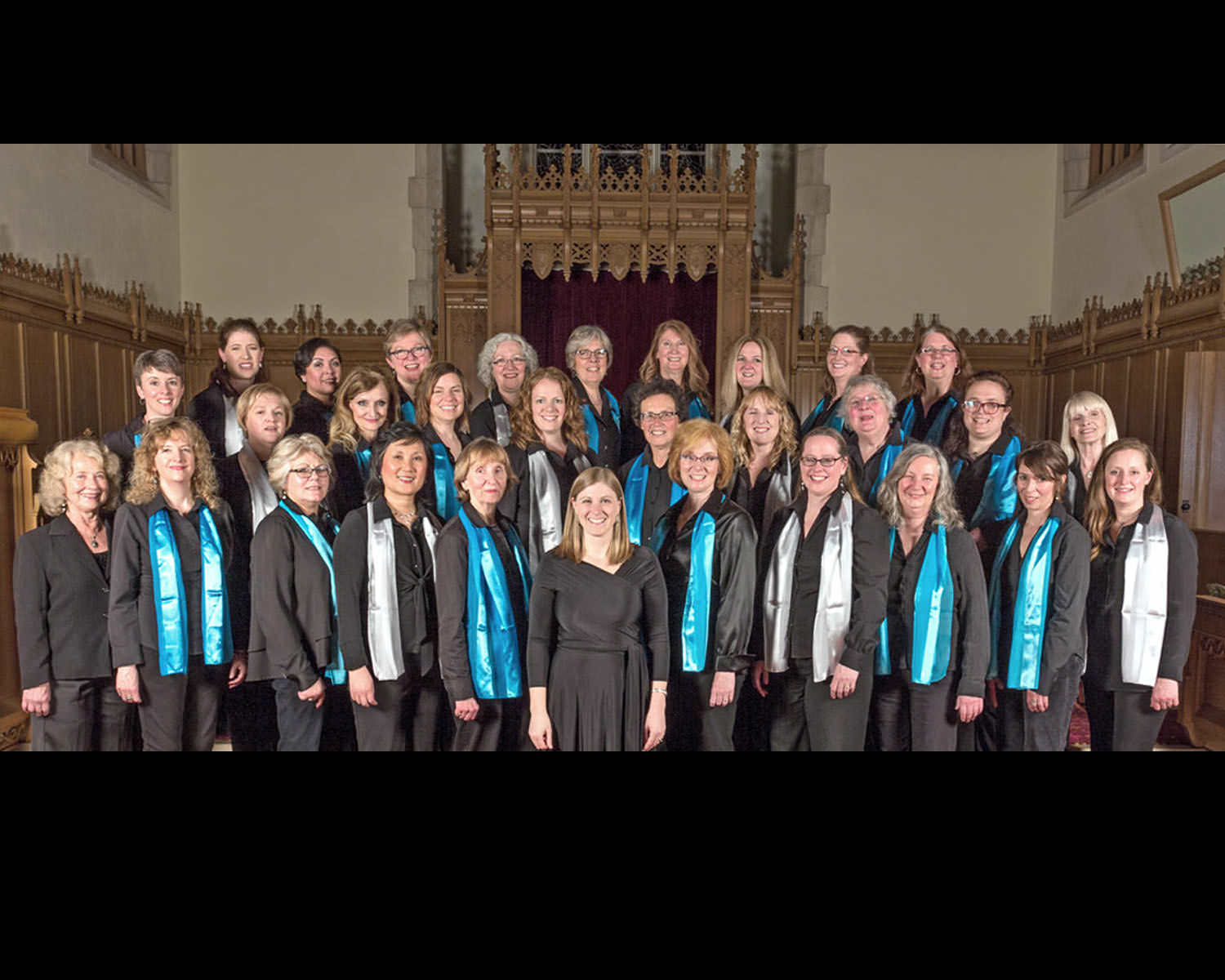 Sunday May 27 2018, 3:00 PM
The Road Home
The Aeolians' spring concert is a musical tribute to the many who are journeying both here and around the globe, and who are faced with rebuilding and finding their place in a new community. Guests and artists new to Nova Scotia will be sharing our stage with accompanist Diana Torbert.
Featuring
The Aeolian Singers , Heather Fraser (conductor), Diana Torbert (accompanist)
Performances
Sunday May 27 2018, 3:00 PM – St. John's Anglican Church
Address: 64 Townsend St, Lunenburg
Tickets: $$20. Available at Shop on the Corner, and online.