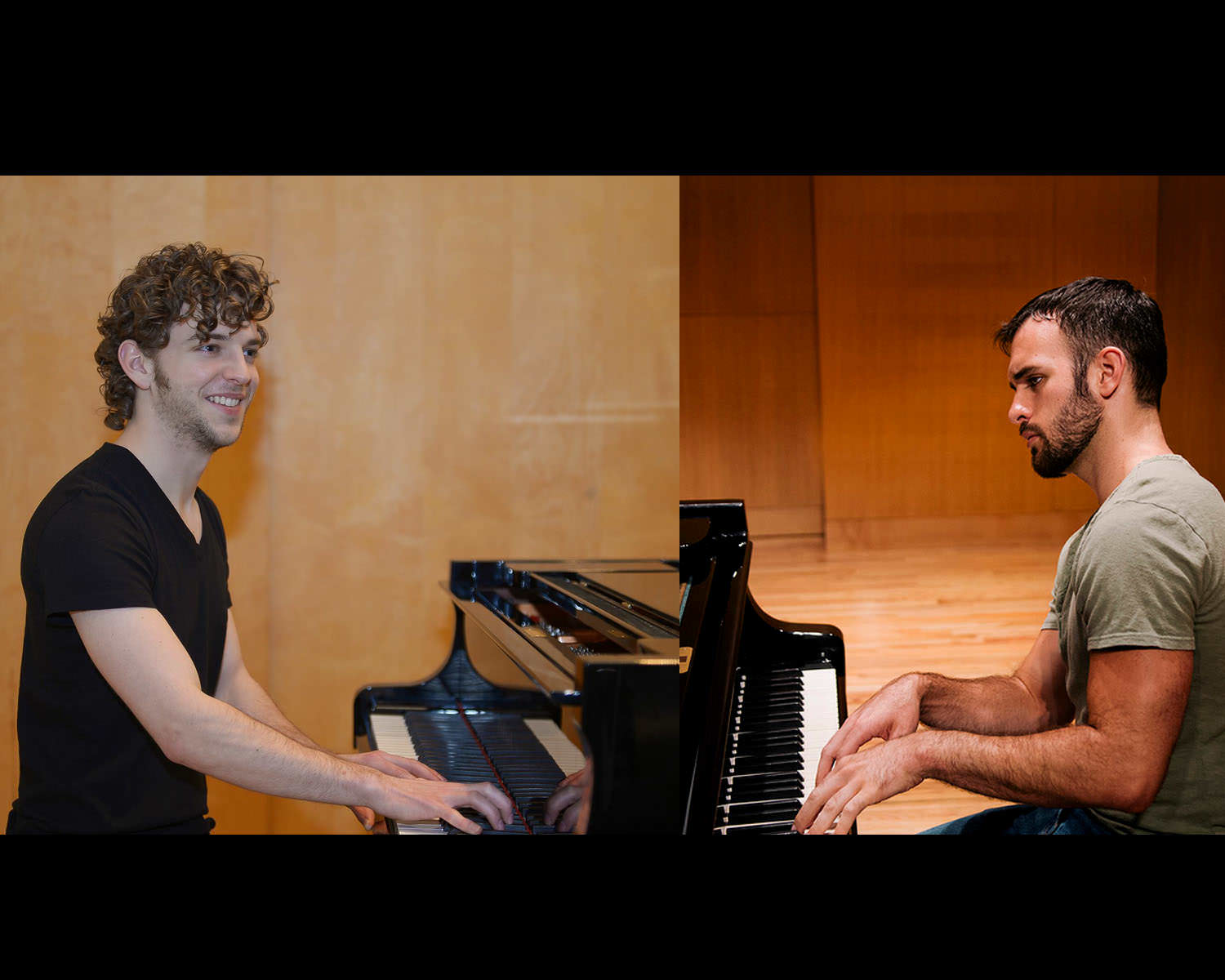 Saturday June 2, 11:00 AM
Four Hands
Danny & Willem will attempt a new take on the most beloved selections of the piano duet repertoire- new life breathed into classics through an exploration into the nature of collaborative music. How do musicians work independently and together to communicate a message, and what can we learn from this practice?
Featuring
Willem Blois (piano), Danny Zelibor (piano)
Performances
Saturday June 2, 11:00 AM – Cecilia's Retreat
Address: 1199 Oakland Rd. RR2, Mahone Bay
Tickets: Seating limited. Reserve by email, or at 902 624-0506.