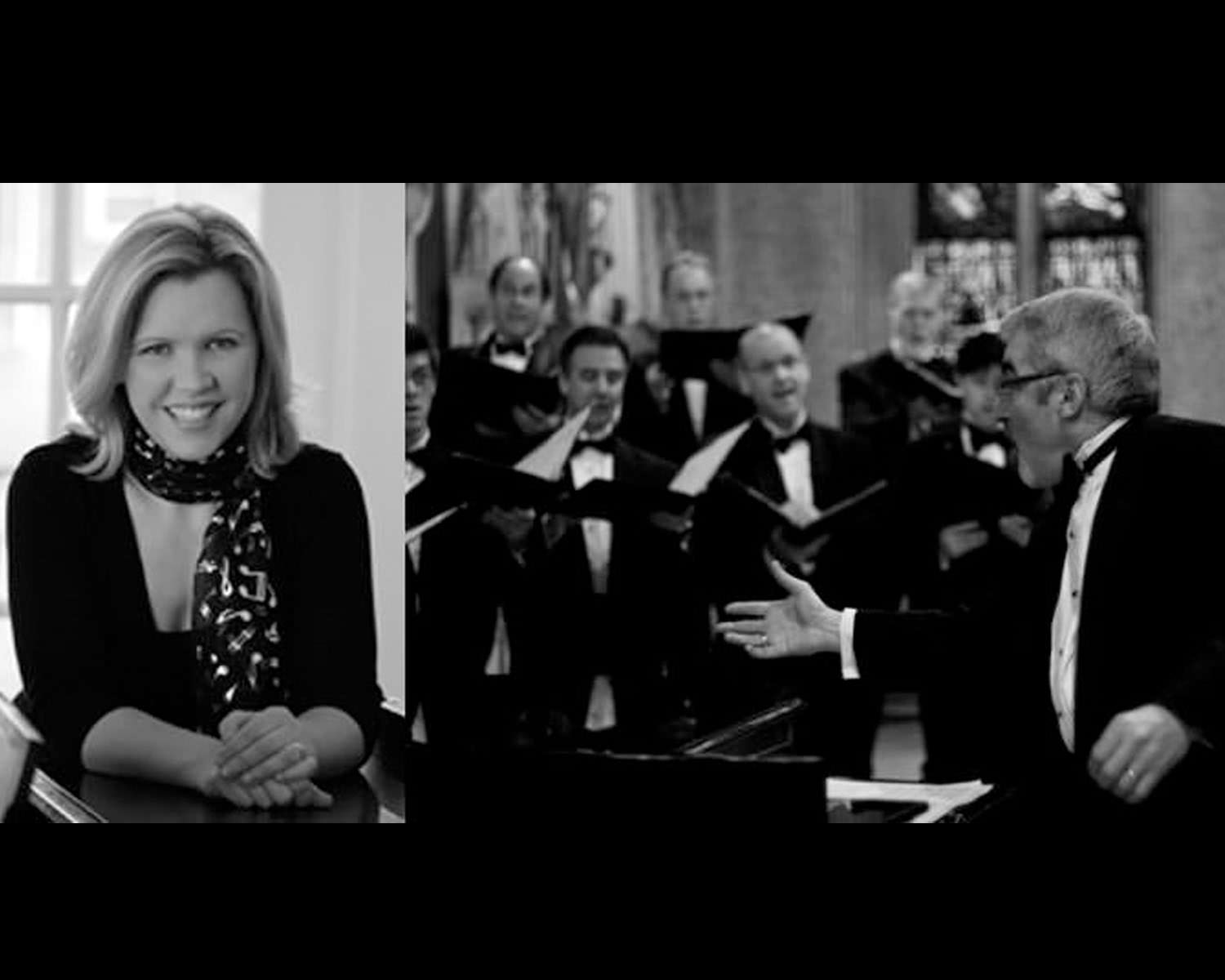 Sunday June 3 2018, 4:00 PM
Memories of the Heart
Songs and memories of childhood - of loves lost, forbidden or foolish - and songs of times gone by. A romantic program that will touch your heart featuring special guest, mezzo-soprano Christianne Rushton.
Featuring
Halifax Camerata Singers , Jeff Joudrey (conductor), Christianne Rushton (mezzo soprano), Jennifer Jones (violin), Lynette Wahlstrom (collaborative pianist)
Performances
Sunday June 3 2018, 4:00 PM – St. John's Anglican Church
Address: 64 Townsend St, Lunenburg
Tickets: $$20. Available at Shop on the Corner, and online.