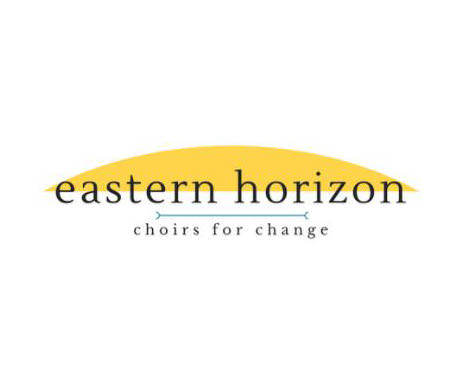 Friday June 15 2018, 7:30 PM
Choirs for Change
Musique Royale is pleased to announce Eastern Horizon Chamber Choir through Choirs for Change, an organization founded this past fall with the mission to support social change movements through innovative choral events. Eastern Horizon, consisting of hand-picked seasoned singers from across Nova Scotia, will present a programme of new world premieres by leading composers across the country, in addition to some pre-existing exciting and innovative choral works!
Featuring
Eastern Horizon Chamber Choir : Jack Bennet (conductor), Lynette Wahlstrom (collaborative pianist)
Performances
Friday June 15 2018, 7:30 PM – St. John's Anglican Church
Address: 64 Townsend St, Lunenburg
Tickets: $$20. Available at Shop on the Corner, and online.