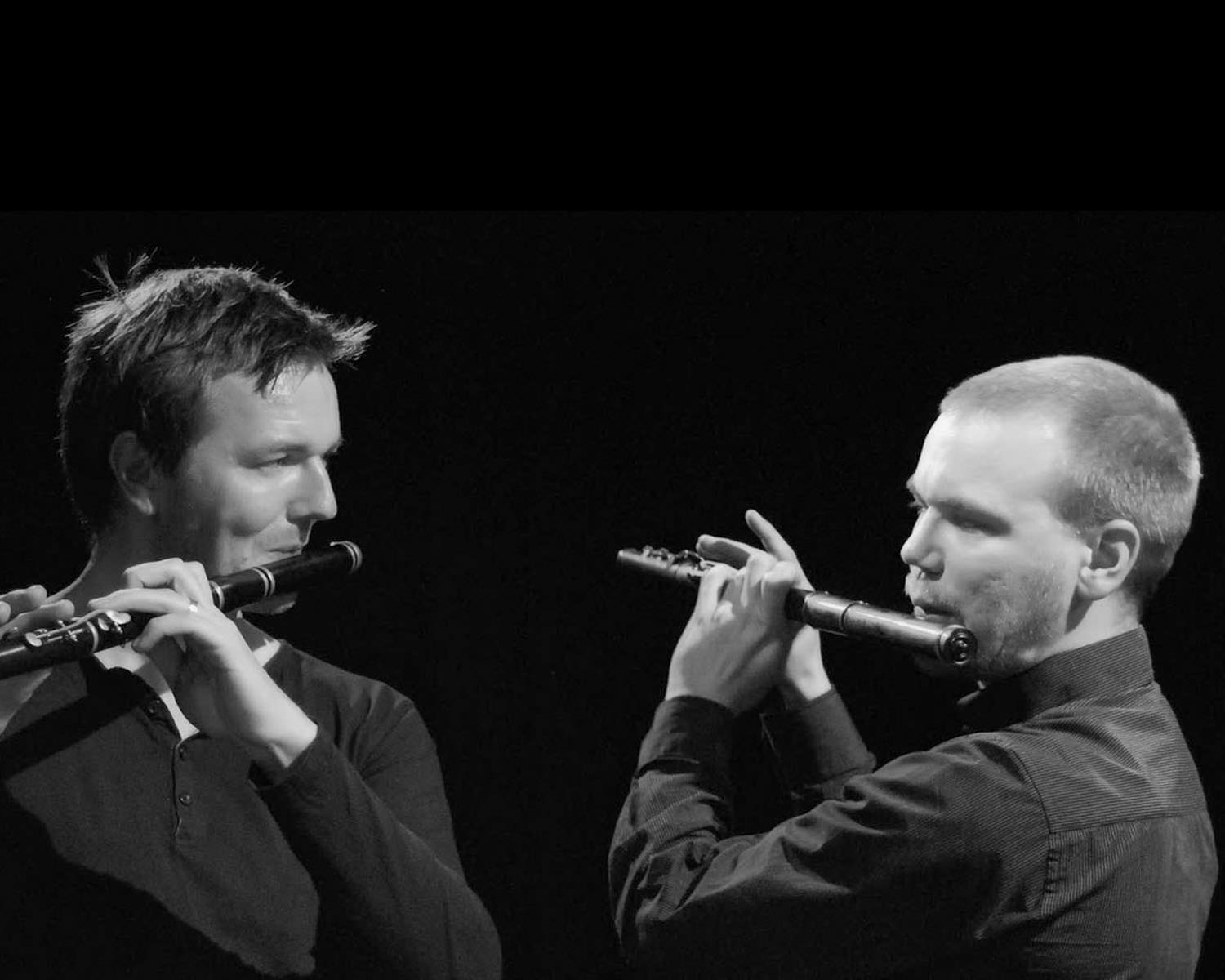 Saturday July 21, 12:00 AM
Ralsgård & Tullberg
Ralsgård & Tullberg use wooden transverse flutes, an instrument that was an integral part of the southern Swedish folk music scene in the 19th and 20th centuries. Similar instruments are still widely used in Ireland, France and England. Ties are being made to the musical worlds of these countries and Swedish flute music is undergoing a revival. Come to Cecilia's Retreat and hear Ralsgård & Tullberg breathing new life into the Swedish wooden flute tradition!
For more please visit: http://ralsgardtullberg.blogspot.ca/p/about.html
Featuring
Andreas Ralsgård (Swedish wooden flute), Markus Tullberg (Swedish wooden flute)
Performances
Saturday July 21, 12:00 AM – Cecilia's Retreat
Address: 1199 Oakland Rd. RR2, Mahone Bay
Tickets: Seating limited. Reserve by email, or at 902 624-0506.