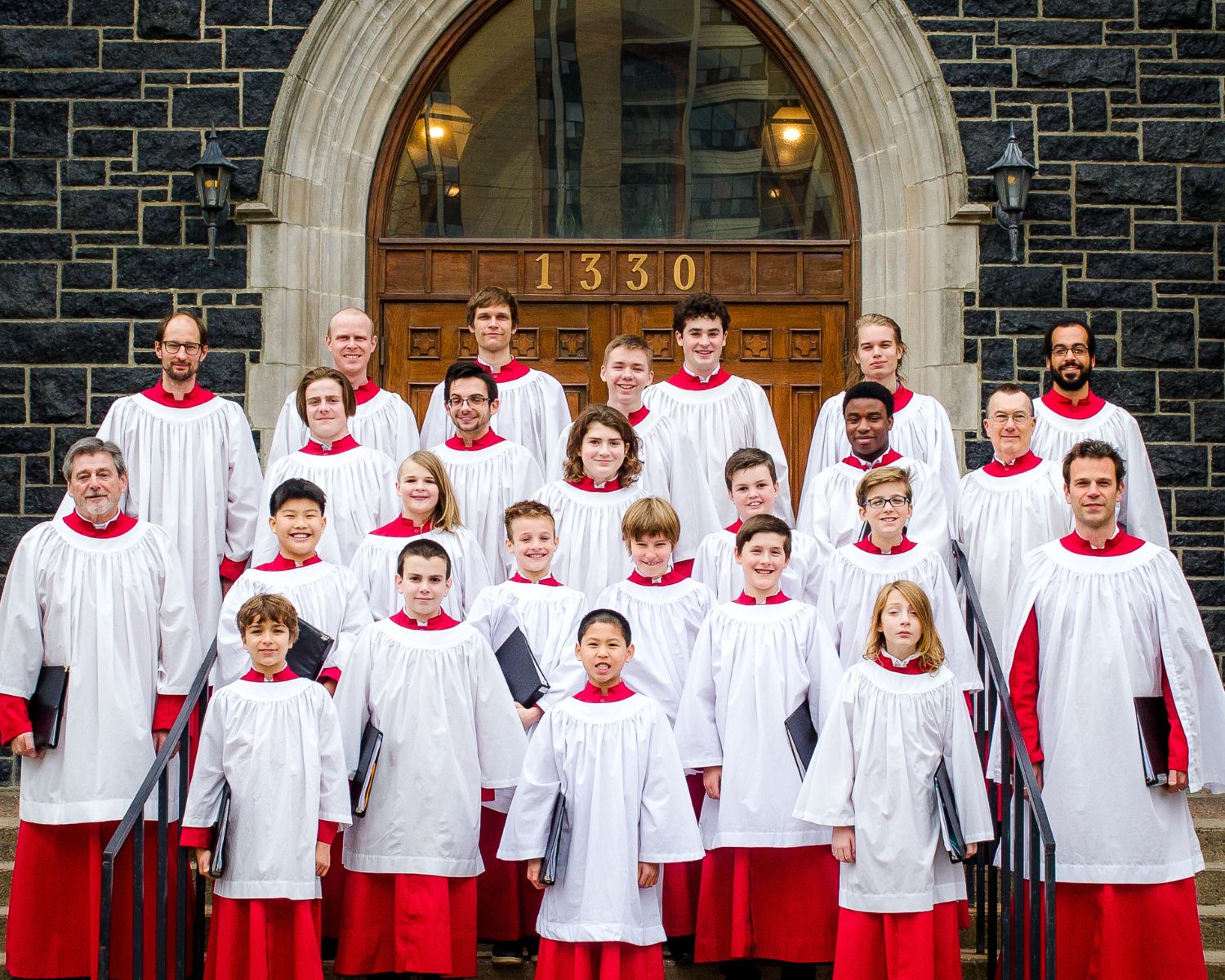 Thursday December 19 2019, 7:00 PM
To Bethlehem With Kings
Capella Regalis Men & Boys Choir, directed by Nick Halley, presents its annual programme of Christmas music. This 10‐year anniversary concert will feature Benjamin Brittenʹs iconic A Ceremony of Carols, guest hosted by CBC's Tom Allen, with harpist Lori Gemmell, followed by a festive selection of Maritime‐Celtic Christmas music (with a band of superb Celtic instrumentalists)!
Capella Regalis Men & Boys Choir was founded in Halifax, Nova Scotia by Director Nick Halley in 2010, and is modeled on the centuries-old European tradition of men and boys church choirs. It is a free music training programme for any boy who passes an audition. While Canada was once rich with such choirs, Capella Regalis is one of only a handful of men and boys choirs in Canada today. The choir sings Choral Evensong on Sundays throughout the year as part of the Cathedral Church of All Saints' Sundays at Four music series, and performs concerts throughout Nova Scotia and beyond in a busy September – June season. The choir has released two CD's (My Eyes for Beauty Pine, and Greater Love), and this Christmas the choir will release a new CD. This Christmas CD will feature music special to Capella Regalis as well as some traditional favourites, and will include selections with The Maritime Brass Quintet, and Paul Halley on pipe organ.
St. John's Anglican Church Lunenburg
Thursday 19 December – 7:00 PM

Free-will offering. All proceeds go to Lunenburg Interchurch Food Bank.